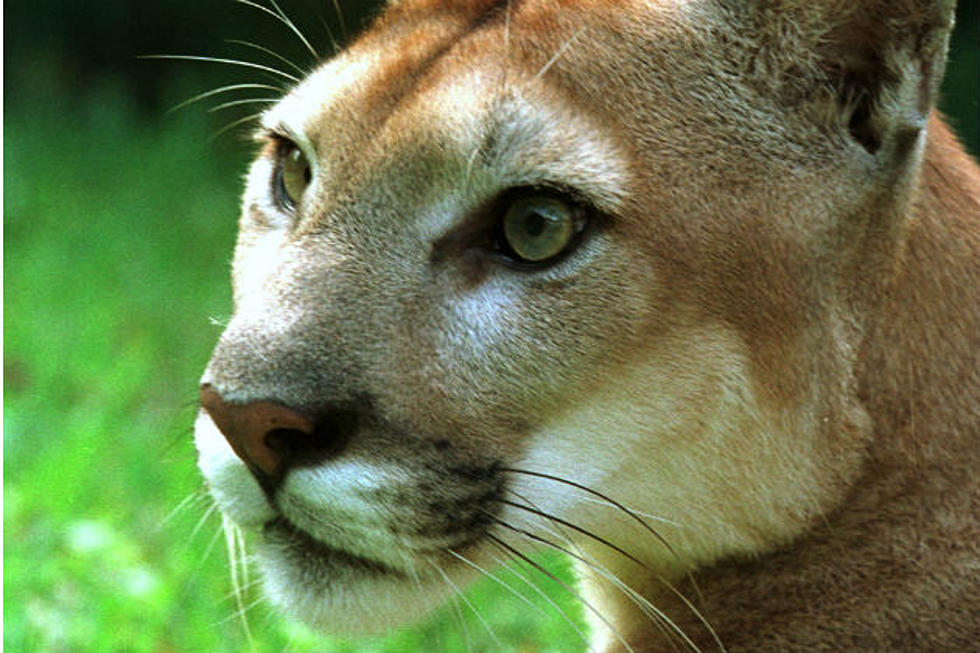 Mountain Lion Sightings Cause Stir in Wyoming College Town
Photo Courtesy: Robert King - Hulton Archive
LARAMIE, Wyo. (AP) — A mountain lion spotted near a daycare caused a stir in a Wyoming college town.
Police got seven or so calls about a mountain lion Wednesday in Laramie. Wildlife officials say they can't confirm the sightings.
Police looked for the mountain lion for an hour and a half without finding it.
But game warden Bill Brinegar says it's not rare to see a mountain lion or bear within the city limits. He says the Laramie River running through town is a wildlife migration corridor.
He says there are few deer in town and a mountain lion has little reason to stay long.