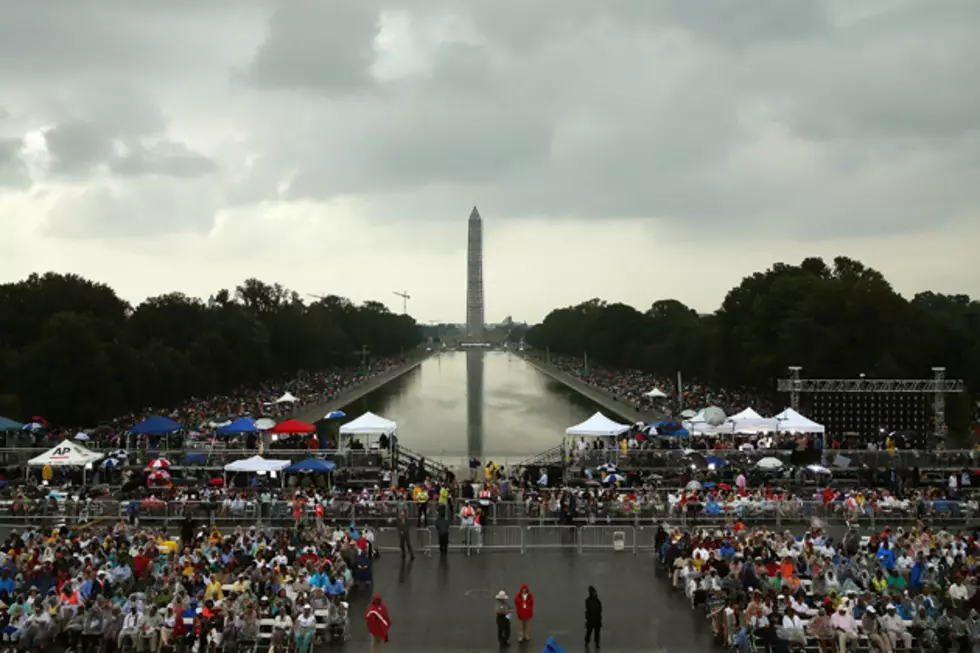 Martin Luther King Jr/Equality Day Closures
Mark Wilson, Getty Images
Laramie County School District 1 schools, Laramie County Community College and the University of Wyoming are also closed. Laramie County School District#2 schools are closed for staff development.
There is no city trash pickup today, and the city Solid Waste Transfer Station, City Landfill and compost facility are also closed. Other local closures include the Laramie County Library, Cheyenne Aquatics Center and Cheyenne Transit Authority.
City buses are also not operating today. Most banks are also closed today for the holiday as well,
The Wyoming Legislature  will meet in regular session today.