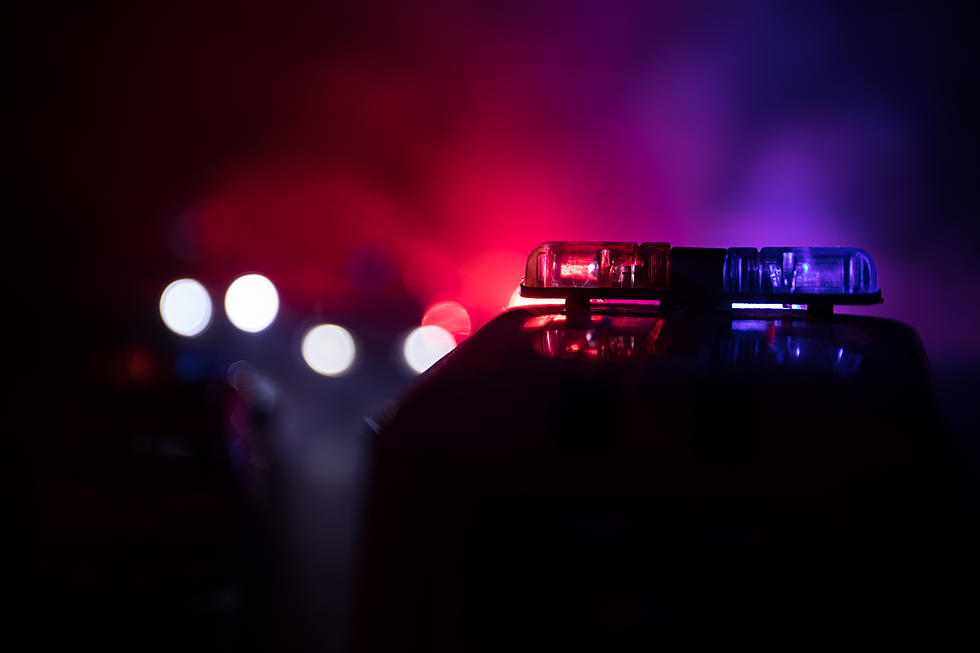 Man Killed In Incident With Weld County Sheriffs Identified
Zeferli/Getty Images
A 32-year-old man from the Milliken area has been identified as the man who died while being involved in an altercation with Weld County Sheriffs last Friday.
According to the Greeley Tribune and info released by the Weld County Coroner's Office, Steven Michael Kielian was pronounced dead at a Greeley Area Hospital Friday night.
The details involving his death are still being investigated by the Critical Incident Response Team who, in a news release, stated that the sheriff's deputies shot and killed a man who fired at least one shot at the deputies during pursuit as they responded to a rural dispute.
Shortly before 6 p.m. on Friday, deputies responded to a disturbance at a home on the 26000 block of Weld County Road 70. When officers arrived, they found a woman leaving the home saying that she was assaulted by the man still inside the home.
After attempting to subdue the man by firing bean bags at him, they pursued him on foot, which is when the suspect allegedly fired at least one shot back towards the deputies in pursuit.
Multiple deputies returned fire, ultimately striking the suspect who was then taken to the hospital and pronounced dead shortly thereafter.
5 Most Dangerous Intersections in Fort Collins