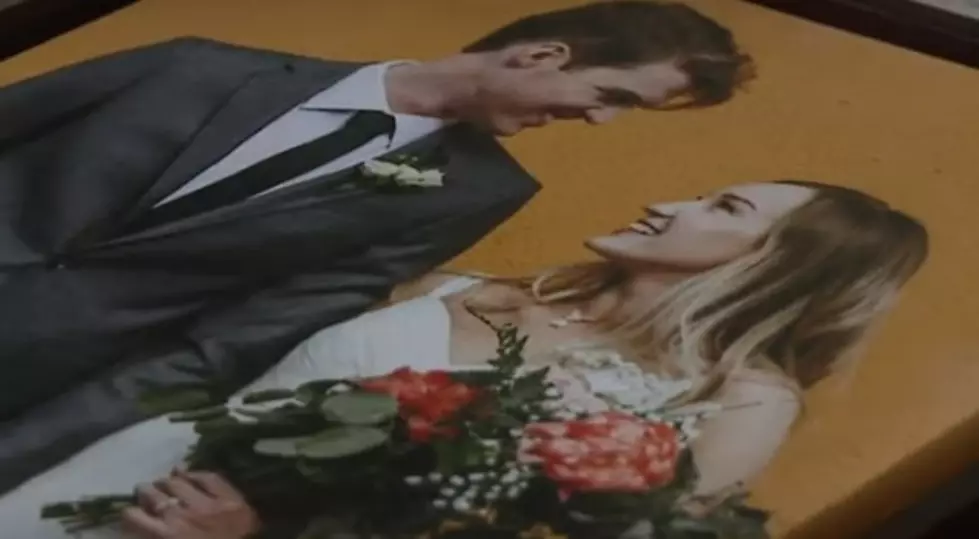 Loveland Couple Return Home From Coronavirus Quarantine
YouTube: Fox 31 Denver
Christi Duerksen and her husband, of Loveland, have spent the last five months teaching English at a University in Wuhan China, according to Fox 31 Denver.
Update from when this video was posted on January 31; The international death toll is at 3,000 with over 84,000 cases reported. The first Coronavirus related death in the U.S. happened this past Friday in Washington state.
So far, no Coloradans have tested positive for the virus.
Enter your number to get our free mobile app