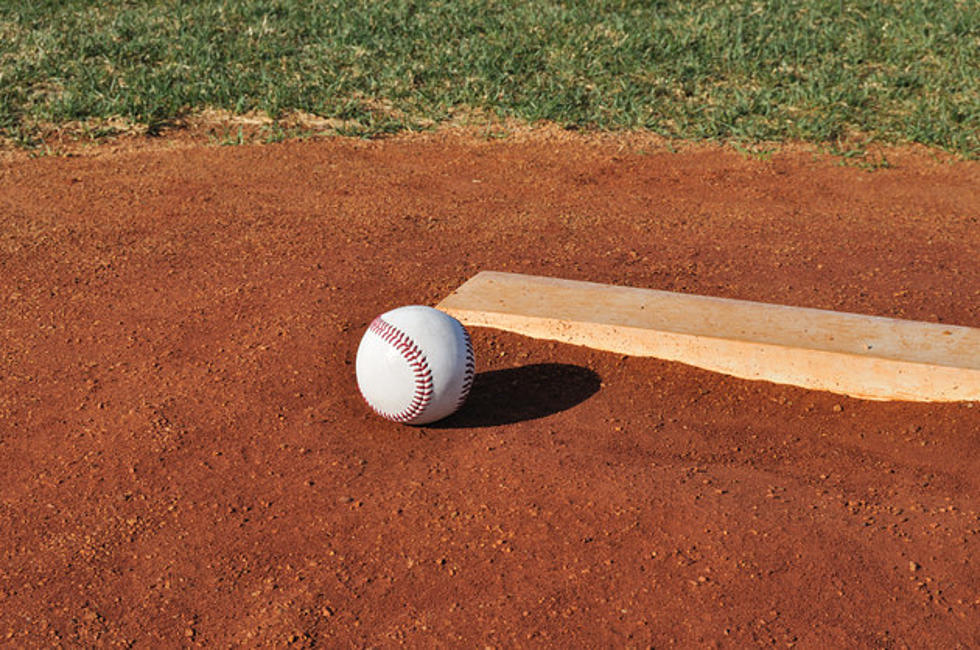 Loveland Boy Recovering, Baseball Injury Requires 500 Stitches
Zoonar RF, ThinkStock
A very scary accident on the baseball field sent a 12-year-old Loveland boy to the hospital where 500 stitches were needed to close up a massive head wound.
According to the Denver Channel, 12-year-old Christopher Valerio traveled with his family to Kansas City for a baseball tournament a couple of weeks ago and during one of the games, while playing the outfield and chasing down a "lazy foul ball" (as his father put it) was racing towards the chain link fence and crashed head first into it and split his head open.
Christopher proceeded to pick up the ball and throw it back toward the infield before collapsing on the field. Christopher's dad, Josh (who is a firefighter) raced out to the field to attend to his son.
The crash into the fence split Christopher Valerio's head open from the top of his right eyebrow to the top of his right ear. He was rushed to the hospital where he underwent surgery and received 500 stitches.
Christopher's nickname before the injury was "lefty" but now his teammates are now referring to him as "Wolverine" as both his family and friends have marveled at his resilience and positive attitude he's kept during this whole ordeal.
The baseball community has stepped up too, along with family, friends and even random strangers. Since the injury, they've all helped raised more than $8,000 of the $10,000 goal on GoFundMe to help cover medical expenses for Christopher Valerio's recovery.

CBS/Denver
UP NEXT: 10 of the Best Athletes Born in Colorado