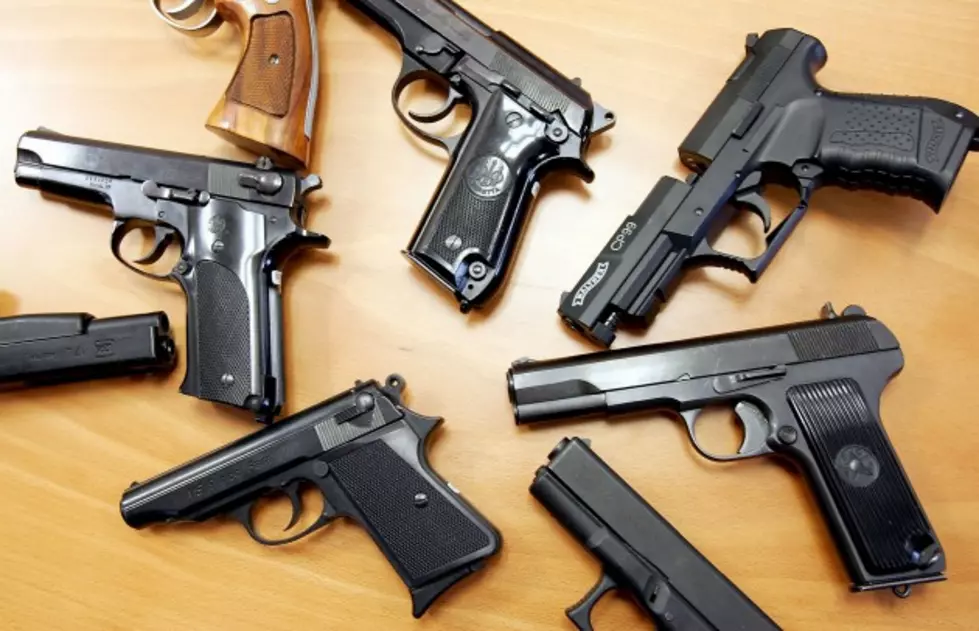 Lawmakers Question $13 Million Dollar Grant-Loan Request for Magpul Industries
(cott Barbour,Getty
CHEYENNE, Wyo. (AP) — State lawmakers are asking questions about a proposed $13 million state loan-grant package for a Colorado firearms accessories manufacturer moving to Wyoming.
Magpul Industries recently announced plans to move its manufacturing and shipping to Cheyenne.
The Casper Star-Tribune reports (http://bit.ly/1fFt6iV ) members of the Joint Appropriations Committee questioned the Wyoming Business Council Thursday about jobs associated with the move.
Business council CEO Bob Jensen said about 90 jobs are involved but some employees will commute from Colorado.
The local economic development agency will use the funding to buy a building where Magpul can temporarily operate while a larger facility is built.
Sen. Eli Bebout questioned that arrangement, saying the state often gets left out of such deals. Sen. Drew Perkins wondered whether the agency could use proceeds from the building's sale for raises.