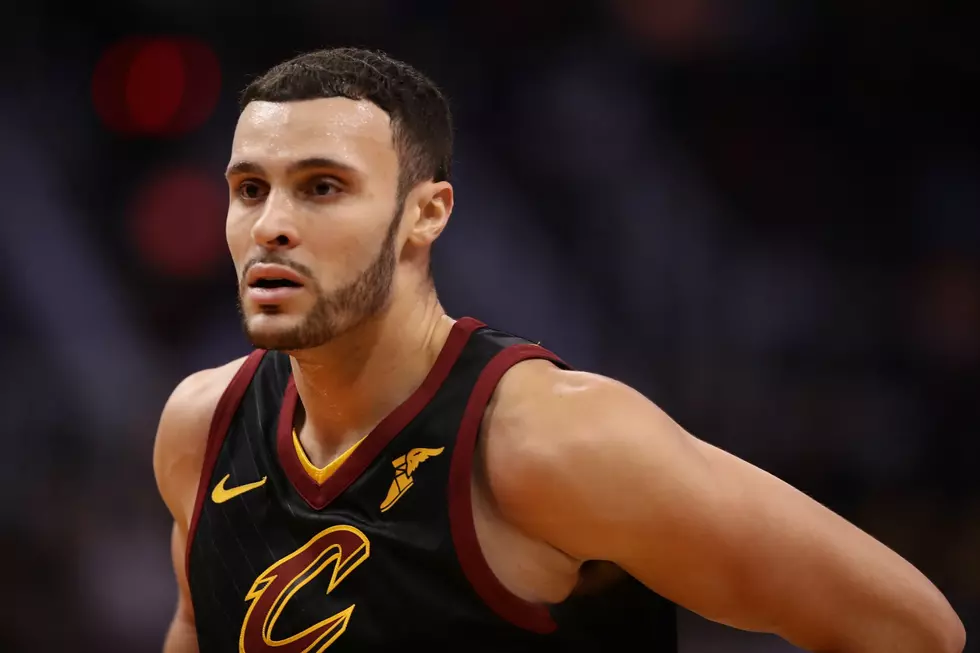 Larry Nance, Jr. Would Be The University of Wyoming's 4th NBA Champ
Christian Petersen, Getty Images
When the NBA Finals tip off tonight, Cleveland Cavaliers forward Larry Nance, Jr. will try to become the fourth former Poke to win a ring.
Over the years, the University of Wyoming has produced 24 NBA players. Another three Wyoming natives have also played in the NBA. Three of Wyoming's greatest players went on to win a championship during their professional career. The legendary Kenny Sailors also has a unique claim to the first title in professional basketball history.
After leading UW to the NCAA National Championship in 1943, Sailors played for both the Chicago Staggs and the Philadelphia Warriors in 1947. He was sold from the Staggs to the Warriors one month into the season, then he was sold again to the Providence Steam Rollers a month later. Although Sailors no longer played for either team, the Staggs and Warriors met later that year in the inaugural Basketball Association of America (BAA) Finals. The Warriors prevailed to win the first professional championship in the history of the sport.
After Sailors, the second greatest hoops player in Wyoming history is, arguably, Flynn Robinson. Following his collegiate career, Robinson played ten years in the NBA and ABA. An NBA All-Star in 1970, Robinson was also a member of the 1972 Los Angeles Lakers, who won a league record 33 consecutive games on their way to the title.
Fennis Dembo's professional career was short-lived. In 1989, his only year in the league, the flamboyant small forward won a ring as a member of the Detroit Pistons "Bad Boys" team.
Tim Breaux took the long road from Laramie to the NBA Finals. Undrafted out of college, the former Pokes star paid his dues for several years in the CBA, France, and Spain before signing with the Houston Rockets. Breaux spent two years with the Rockets, who won back-to-back titles in 1994 and 1995.