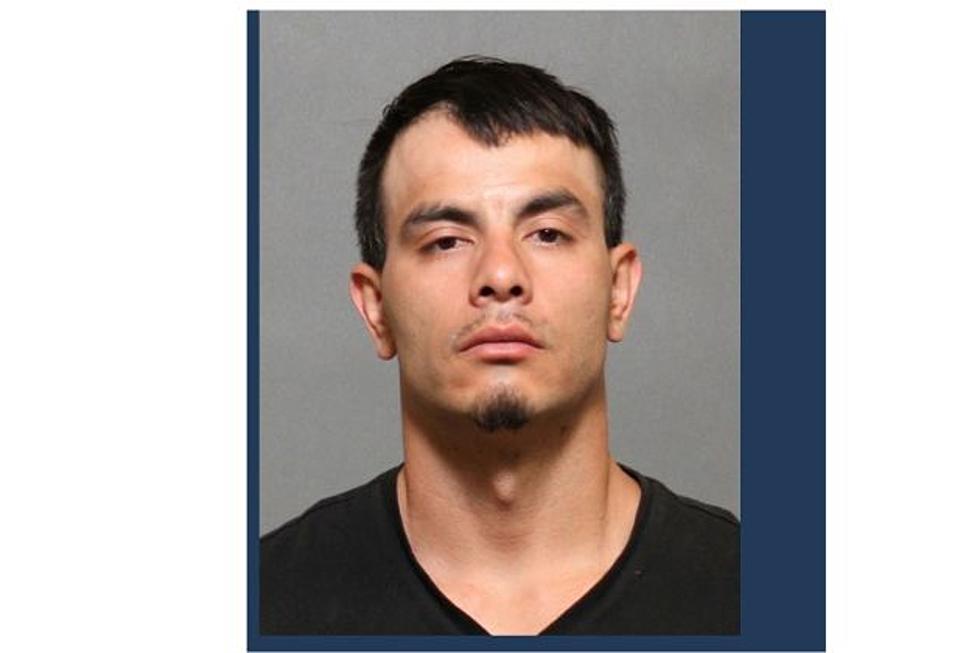 Larimer County Sheriff Asking For Help Finding "Owl Knight"
Canva/Larimer County Sheriff's Office
The Larimer County Sheriff's Office is asking for the public's help in finding a 33-year-old man who is wanted on felony assault and domestic violence charges.
That's according to a post on the Larimer County Sheriff's Office Facebook page. According to the post, Scott Lee Gallegos is a 33-year-old white male. He's been named the Larimer County "Most Wanted" for this week.
He stands five feet eleven inches tall and weighs 220 pounds with brown hair and hazel eyes. He is also known as "Owl Knight" and "Scotty."
Anyone with information on Gallegos is being asked to call the sheriff at 970-416-1985.
Meet the Four-Legged Heroes of the Cheyenne Police Department
They may not be able to leap tall buildings in a single bound, but make no bones about it, police dogs play a vital role in the fight against crime.
In many situations, they're the first ones to put their lives on the line to protect their human partners, proving that not all heroes wear capes, some wear fur coats.
Gallery Credit: Joy Greenwald