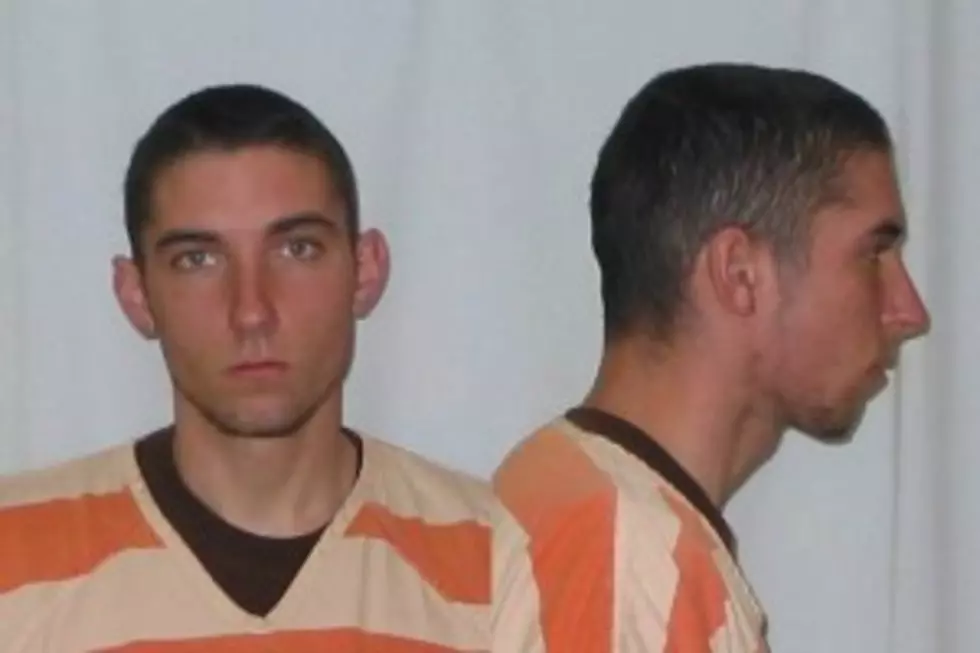 Judge Sentences Cheyenne Man To 35-Year Prison Term In Murder-For-Hire Scheme
Laramie County Jail
A Wyoming State Penitentiary inmate who tried to hire a hit man to kill his mother and stepfather will spend 35 more years in prison, according to court records.
Andrew Silicani was sentenced by Chief U.S. District Court Judge Nancy Freudenthal on Thursday in the murder-for-hire scheme he believed would net him $850,000 from his parents' house and insurance money.
Silicani, 23, had pleaded guilty in April to four identical counts of using the mail to find a killer.
Silicani apologized in court, according to wire reports.
Silicani's mother Cheryl Lambert told Freudenthal that the sentencing hearing was the saddest and most difficult day of her life. She loves her son but said she and her husband fear Silicani would again try to kill them if he's released from prison, according to wire reports.
Freudenthal denied a request from Silicani's lawyer to sentence him to 20 years.
According to court records, Silicani was already serving  time for robbery and conspiracy in the penitentiary after pleading guilty to stabbing a 19-year-old man who was on inline skates in Cheyenne in January 2011.
The case started last fall, when Silicani asked a confidential source of FBI agent Paul Kanish about killing his mother and step-father for $250,000, but the source declined and was in contact with the penitentiary staff about the request.
He made three other attempts after that.
Silicani figured he'd have lots of money left over, according to a letter he wrote a source: "The (source) advised Silicani was very excited, and that Silicani told (the source) he (Silicani) plans to buy a Cadillac Escalade, clothes and jewelry."