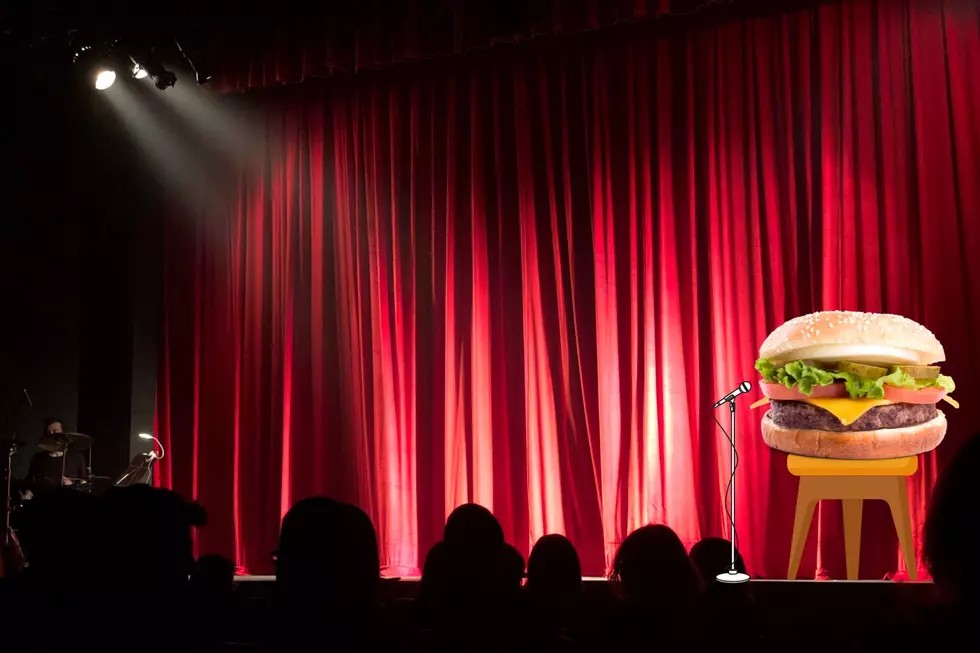 Cheeseburgers And Comedy Coming To Downtown Cheyenne
Canva
For the last 20 years, Canada has gifted us with a funny(if it's your type of humor), quirky and ridiculous show, The Trailer Park Boys. Before Letter Kenny took Hulu by storm, The Trailer Park Boys were popping up on random television channels and Netflix across the United States.
Several players from the series have performed comedy shows across the country, and it's time for Cheyenne to experience this. Patrick Roach, who played the cheeseburger-loving character, Randy in the series is set to hit the stage at The Lincoln Friday, October 14th in "Randy's Cheeseburger Picnic Tour".
This should be a really fun time if you're a fan of the show. As I mentioned, several of the cast members travel the US and Canada on these comedy tours. I was fortunate enough to see the late John Dunsworth, who played Jim Lahey on the show on one of these tours. He played in character the whole time and it was great.
Tickets are on sale now for this show and you can purchase them here. Tickets start at $25 for balcony seats, $35 for floor table seats, and $50 for front table seats.
This show should be a great time if you are a fan of Trailer Park Boys, Randy is a fan favorite from the show, and in the description for the show, they mention to come hungry because there will be cheeseburgers!
Now I don't know if they'll just be sitting at your table, or if he's going to toss them to the crowd, either way, it's worth finding out.
Look! See What To Expect At The New Natural Grocers Location In Cheyenne
Here's A Glimpse at the NEW Cheyenne's Crumbl Cookies
Here's what you'll experience at the Crumbl Cookies in Cheyenne.