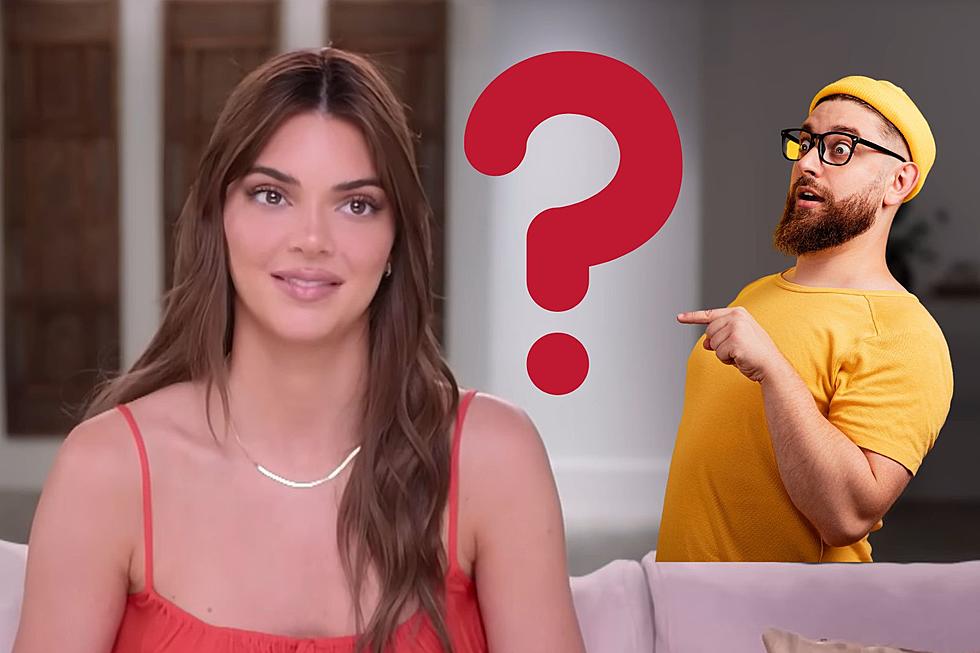 Is It True Wyoming Could Soon Be Home To Model Kendall Jenner?
Entertainment Tonight via YouTube/CANVA
You remember when Kanye West and Kim Kardashian had a place in Wyoming?
When their relationship crumbled, so did their brief connection to Wyoming. It seems though, that Kim may have another connection to Wyoming in the future.
International model, business woman and reality tv personality, Kendall Jenner says Wyoming is her happy place and she'd rather be here.
During an episode of Hulu's 'The Kardashians', a few months back, Kendall said that people misjudge her and...
anything I do, anything, gets hate. Like, I could be walking down the street doing absolutely nothing and someone would have something bad to say. And I think that the narrative has gotten so out of hand about me my family, that there's just no changing it anymore.
As the episode continues, she said that she's been dealing with anxiety since she was a pre-teen and still deals with it today. The reality of Kendall's situation is that she rather live the simple life and Wyoming may be that place. She said...
I want to be on a farm, in Wyoming, with a ton of animals. That's where I want to be.
The 27 year old model is no stranger to the Cowboy State. Just last summer she posted pictures of her at a rodeo while spending some time in Wyoming.
Growing up in a situation like Kendall and her younger sister Kylie have, cameras all around and being in the spotlight would definitely be tough. It's understandable why getting out of that spotlight and living the simple life in Wyoming would be something she wanted to do.
Take a Look at Kanye West's "Monster Lake Ranch" Property in Cody, Wyoming
10 Of The Most Famous Wyomingites In History
We asked our listeners to tell us who they thought was the most famous Wyomingite in History, here are the top 10 picks. NOTE: To be a Wyomingite you do NOT have to be born here, but you DO have to have lived here for at least a year.