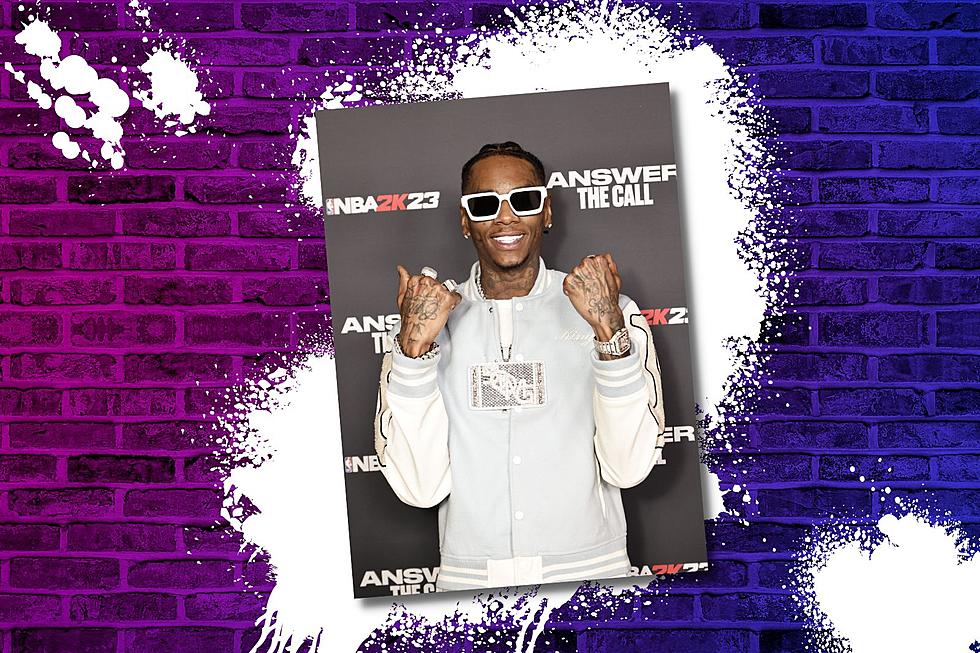 BREAKING: Award-Winning Rapper Soulja Boy to Perform in Cheyenne!
Getty Images/Canva Pro
If you were hoping to snag tickets to Ice Cube's performance at The Lincoln, you might be out of luck. According to The Lincoln's Facebook page, there were only 100 tickets left three days ago...
But don't stress. The Lincoln is keeping the hip-hop and rap vibes going by bringing BET Award-Winning artist Soulja Boy to town!
Anyone who listened to pop, rap, or hip-hop from 2007 to 2008 heard Soulja Boy's debut single 'Crank That (Soulja Boy)' on the radio. It was everywhere. I remember kids performing the iconic dance move at my elementary school talent show - for real; it was a thing.
Soulja Boy's hit single debuted under his original pseudonym, Soulja Boy Tell 'Em, but he sticks to the two-word moniker these days. His first song would go on to sell millions of copies and launch his career in the music world. The rapper's awards and nominations include BET's Best Hip-Hop Dance winner, a Grammy nomination for Crank That, and a nomination for Nickledoean's Kid Choice award.
Now, he's heading to Cheyenne.
When Does Soulja Boy Roll Into Cheyenne?
The 'Kiss Me Thru the Phone' rapper performs on Friday, June 2, at The Lincoln. General access tickets for the show don't go on sale until Friday, March 10, at 10 a.m. Tickets range from $35 for General Admission to $75 for a VIP package that includes Early Entry, Sound Check, an Autograph, and Photo-Op with Soulja Boy. If the ticket sales of Ice Cube are any indication, you won't want to wait too long to score tickets.
Want a refresher on Soulja Boy's biggest hits? Check them out below:
10 Acceptable Excuses For Being Late In Wyoming