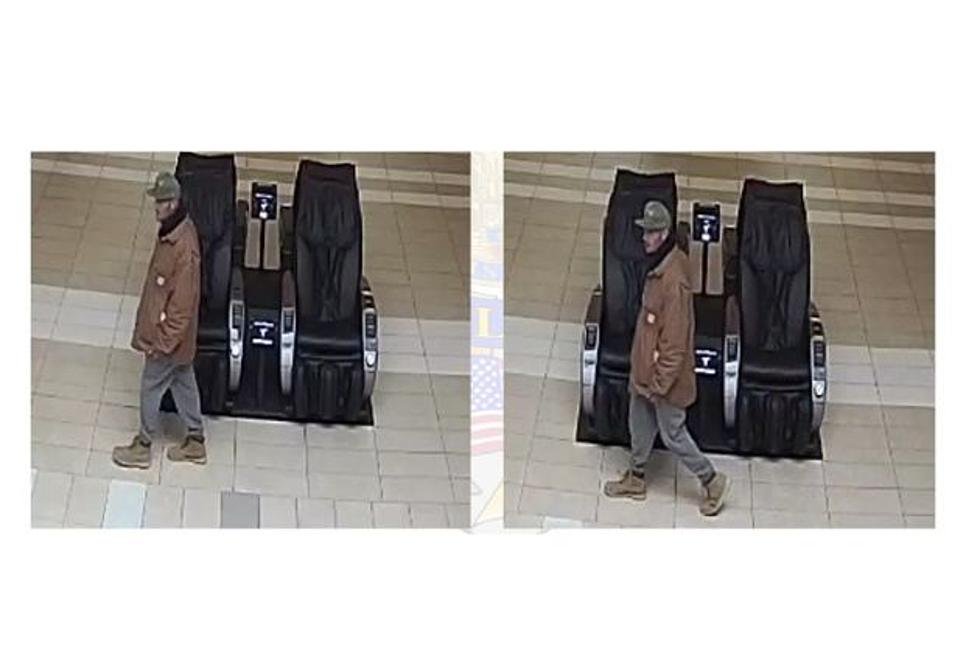 Information Sought On Wyoming Theft Suspect
Camva/Rock Springs Police Department
Rock Springs Police are asking for the public's help in identifying a suspect in a recent theft at a shoe store.
That's according to a post on the Rock Springs Police Department's Facebook page. According to the post, the man shown in the above photo recently walked out of the Shoe Depot without paying for merchandise.
Anyone with information on him is asked to call the RSPD at 307-362-6575 and reference case R23 21705. Tipsters may remain anonymous.
Dirty Jobs Around the Country
Gallery Credit: Kolby Fedore, TSM