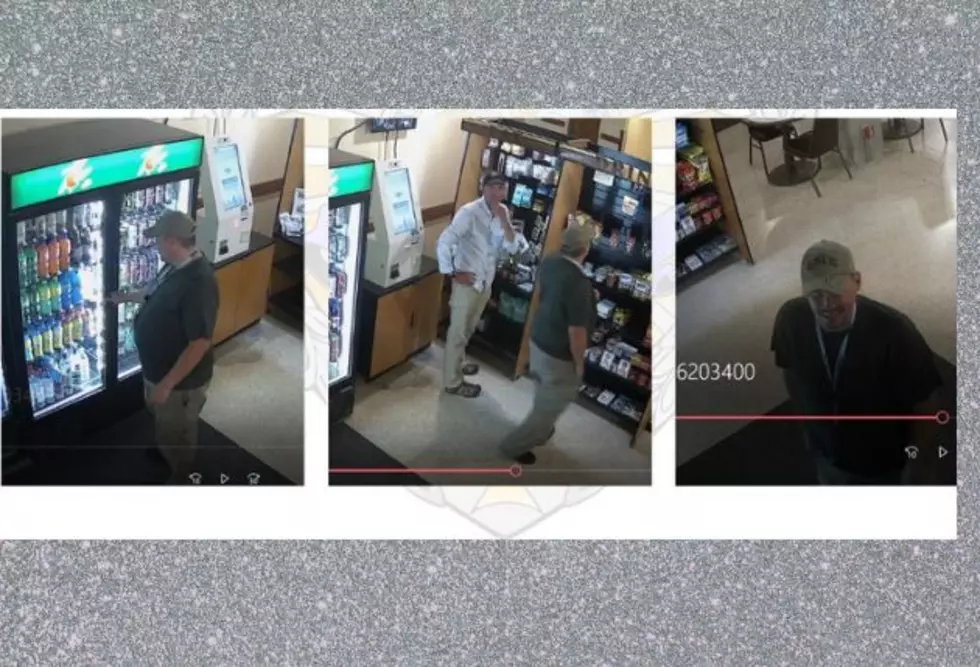 Information On Suspects Wanted For Theft At Wyoming Airport
Canva/Rock Springs Police Department
The Rock Springs Police Department is trying to track down the suspects [above photo] in a theft that happened on Sept. 26 at the Rock Springs Airport.
That's according to a post on the RSPD Facebook page.
According to the post, the crime happened on Monday night [Sept. 26] between 8 and 10 p.m. Police have not disclosed exactly what was stolen, but are asking anyone with information on the case to call the Rock Springs Police Department at 307-352-1575 and reference case #R22-19751.
Tipsters can remain anonymous.
Meet the Four-Legged Heroes of the Cheyenne Police Department
They may not be able to leap tall buildings in a single bound, but make no bones about it, police dogs play a vital role in the fight against crime.
In many situations, they're the first ones to put their lives on the line to protect their human partners, proving that not all heroes wear capes, some wear fur coats.