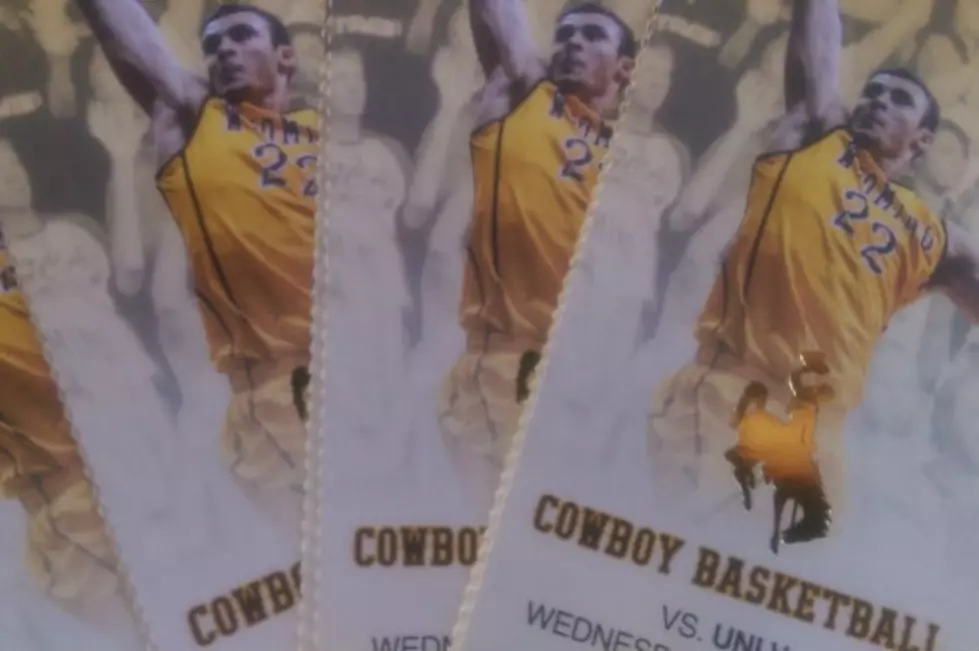 If You're Looking For Something Fun To Do New Years Eve, I've Got It
Gary Freeman, TownsquareMedia
Everybody has their own routine and traditions when it comes to New Years Eve. Maybe you are interested in doing something different.  Here is an idea. You and a guest can go to Laramie on Wednesday night, December 31, 2014 and watch the University of Wyoming Cowboys take on the University of Nevada, Las Vegas.
All you have to do is call into KGAB Mornings with Gary Freeman, anytime between 6 - 10 a.m. and you and a guest can do something different this year as you bounce in the new year.
The UW Cowboys have been hot this year and their 11-2 record and now you can be a part of it. Best to you as you call in during the show at 307-632-6500.