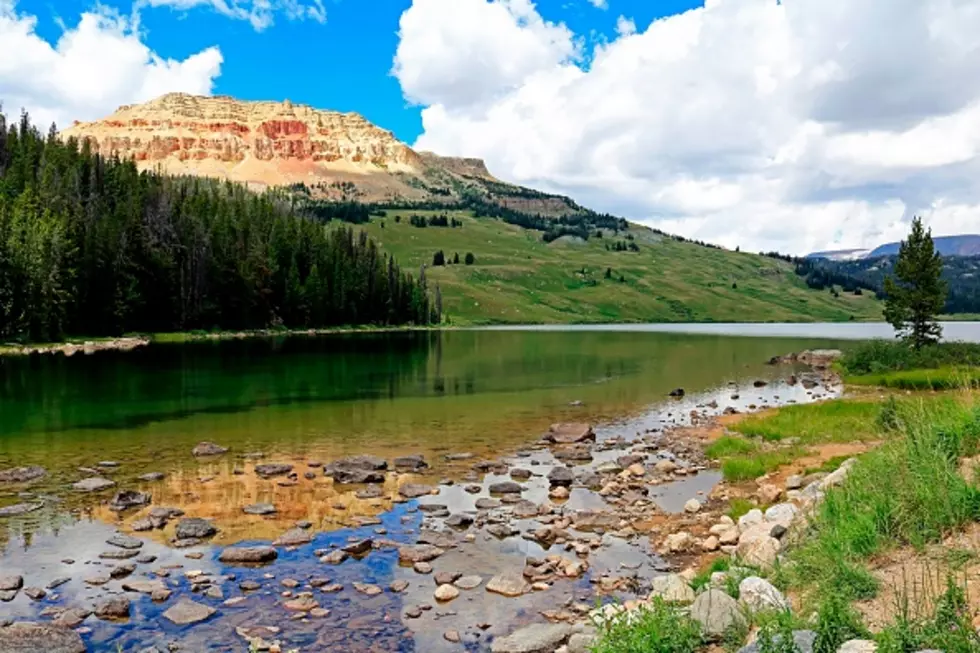 Homophobic Confrontation Ignites Strong Feelings in Wyoming
Universal Images Group via Getty
WAPITI, Wyo. (AP) — A recent homophobic confrontation is stirring strong feelings in a Wyoming community.
Colin Monahan and her wife, Shannon Lastowski Monahan, moved to the Wapiti area four years ago. They say a group of five people recently showed up on their doorstep, saying their "kind" wasn't welcome there and that they needed to leave.
The Casper Star-Tribune reports the incident sparked a conversation that reverberated through Wapiti and into the greater Park County community, including Cody, a tourist town of 10,000.
Some businesses made clear their support for the LGBTQ community, while others engaged in more bigotry on social media.
Enter your number to get our free mobile app
50 Famous Brands That No Longer Exist