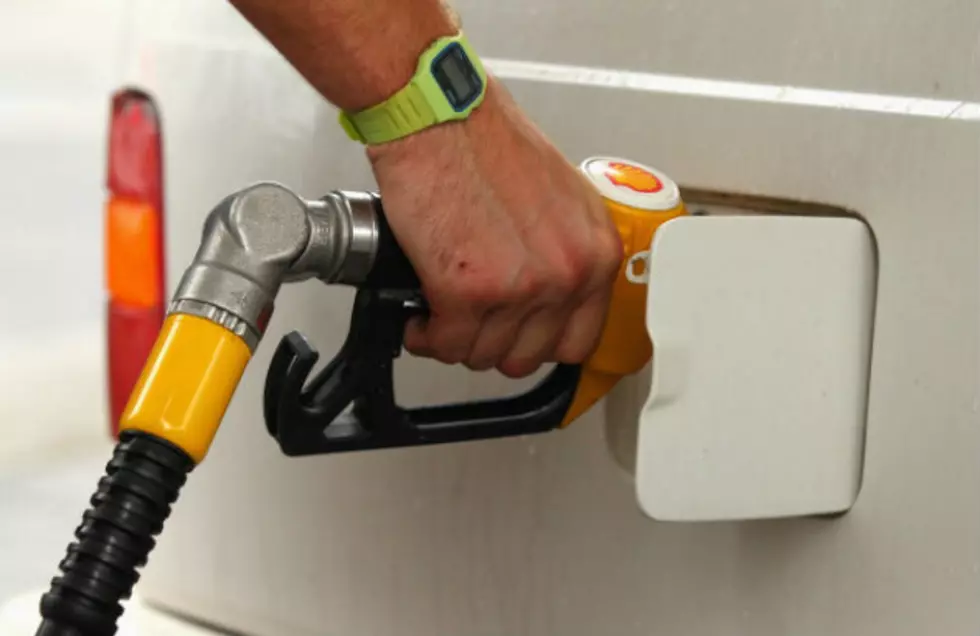 Gasoline Prices Still Falling…for Now
cameron-spencer/Getty Images
Average retail gasoline prices in Wyoming have fallen 1.1 cents per gallon in the past week, averaging $2.14/g yesterday, according to GasBuddy's daily survey of 494 gas outlets in Wyoming. This compares with the national average that has fallen 0.7 cents per gallon in the last week to $2.26/g, according to gasoline price website GasBuddy.com.
Including the change in gas prices in Wyoming during the past week, prices yesterday were 45.6 cents per gallon higher than the same day one year ago and are 2.3 cents per gallon lower than a month ago. The national average has decreased 10.9 cents per gallon during the last month and stands 51.6 cents per gallon higher than this day one year ago.
According to GasBuddy historical data, gasoline prices on February 6 in Wyoming have ranged widely over the last five years:
Areas near Wyoming and their current gas price climate:
Fort Collins- $2.16/g, down 3.2 cents per gallon from last week's $2.19/g.
Ogden- $2.25/g, down 2.1 cents per gallon from last week's $2.27/g.
Billings- $2.28/g, up 0.6 cents per gallon from last week's $2.28/g.
"Gasoline prices nationally have continued their typical seasonal trajectory lower," said Patrick DeHaan, senior petroleum analyst for GasBuddy.com. "Gasoline inventories have continued to show impressive gains lately, limiting the effects of rising oil prices on gasoline prices for the time being. While the majority of states (37) saw average gasoline prices decline, thirteen saw prices advancing, especially in the Great Lakes- thanks to the region's price cycling mechanisms. Gasoline prices should continue to remain relatively low during the next week, but Wednesday's weekly report from the Energy Information Administration will be a major key to understand when the bulk of refinery season has begun and what impact that will have on gasoline inventories."
For LIVE fuel price averages, visit HERE.