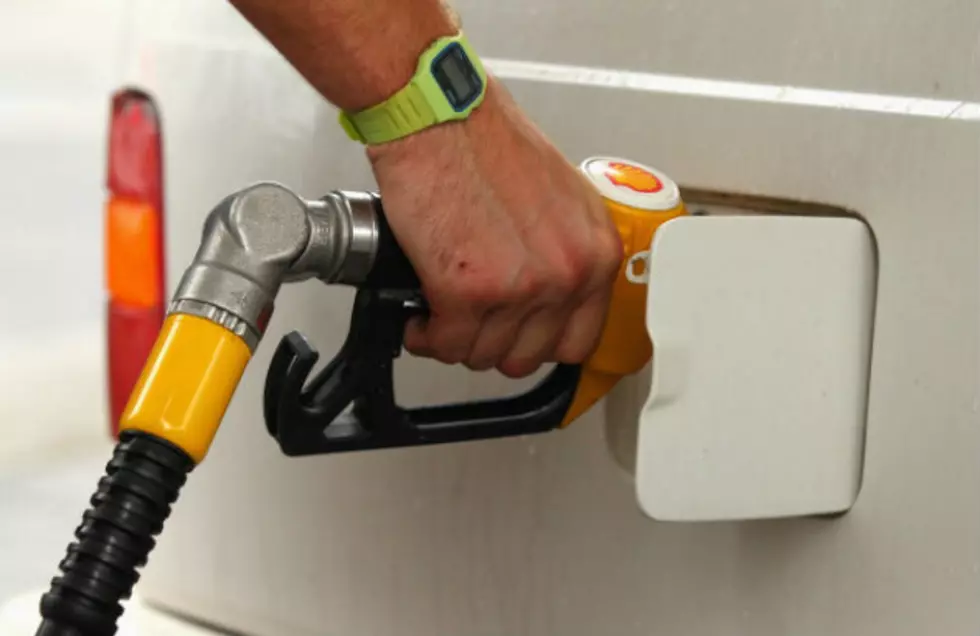 Gas and Oil Prices Up Slightly
cameron-spencer/Getty Images
Gasoline prices in Wyoming have risen 1.5 cents per gallon in the past week, averaging $2.93/g yesterday, according to GasBuddy's daily survey of 494 stations in Wyoming. This compares with the national average that has increased 2.2 cents per gallon versus last week to $2.91/g, according to GasBuddy.
Average gasoline prices on October 8 in Wyoming have ranged widely over the last five years:
Including the change locally during the past week, prices yesterday were 47.3 cents per gallon higher than a year ago and are 2.0 cents per gallon lower than a month ago. The national average has increased 6.0 cents per gallon during the last month and stands 43.7 cents per gallon higher than a year ago.
Areas near Wyoming and their current gas price climate:
Fort Collins- $2.90/g, down 0.4 cents per gallon from last week's $2.90/g.
Ogden- $3.01/g, down 4.4 cents per gallon from last week's $3.06/g.
Billings- $2.93/g, unchanged  from last week's $2.93/g.
"The national average gas price has broken out of a well-established rut, climbing above $2.90 per gallon for the first time since mid-June on rising oil prices ahead of the reinstatement of sanctions against Iran and OPEC failing to pump enough oil to meet robust demand," said Patrick DeHaan, head of petroleum analysis for GasBuddy. "We may see prices continue to lift ahead of the mid-terms, however completely unrelated to the elections, but due to constant threats from an improving economy: higher demand and lower supply is tipping the balance of the oil market and pushing prices higher. We may even soon see $3 per gallon nationally, which would be the first time since October 2014, if oil prices continue to rise. I, along with motorists, will be eagerly awaiting any relief at the pump, but don't hold your breath- it may get worse before it gets better."
For LIVE fuel price averages, visit HERE.