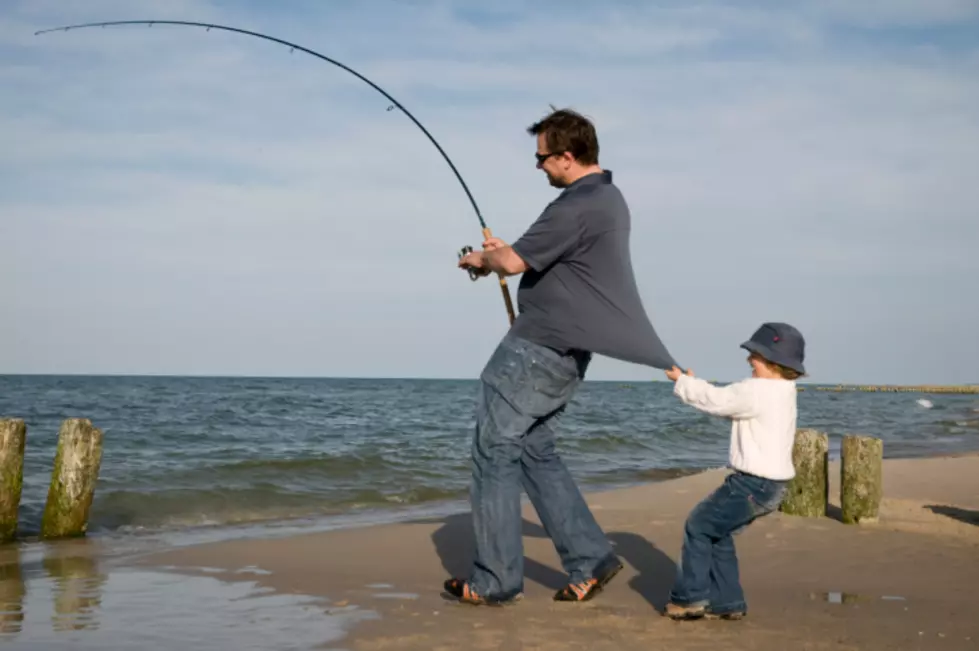 Free Fishing Day In Wyoming
Wojciech Gajda
If you want a one day pass for fishing in Wyoming, and you are a resident, normally it would cost you $6. But, on June 1st Wyoming Game and Fish will be waiving all fishing fees for the day, according to Billings Gazette.
Boysen, Buffalo Bill, Curt Gowdy, Edness K. Wilkins, Fort Phil Kearny, Glendo, Guernsey, Keyhole, Seminole and Hawk Springs have all waived their park entrance fees for that day as well. But, if you would like to go camping you will have to pay for that.
You can also fish at Bear River, Hot Springs, Medicine Lodge, and Sinks Canyon, which are always free to enter year round.
Grab your fishing poles, worms, and tackle box to take advantage of the annual Free Fishing Day.