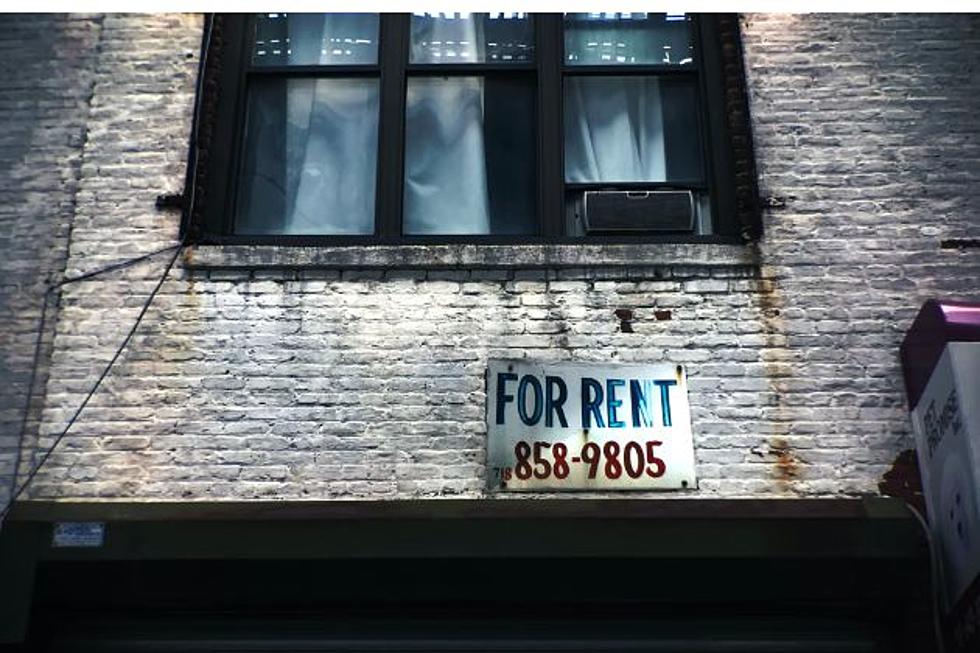 Fake Home Rental Scam Reported In Wyoming
Canva/Unsplash
Police in Rock Springs are warning people about a rental scam in which someone was conned out of a deposit and one month's rent recently.
That's according to a post on the Rock Springs Police Department Facebook page. According to the post, the victims found a home on the Facebook Marketplace listed for rent. The home was listed on a page identified as "Southwest Real Estate."
When the victims contacted the page, they were told to download an ap called "rently" to get a code and access to the home. Once they had agreed to rent the home, the supposed rental company asked them for a deposit and one month's rent via Walmart wire transfer.
But once the money was received, the page was deleted and the victims were unable to contact the supposed landlord.
The scam was probably made more effective by the fact that Southwest Rentals is an actual company. However, they had nothing to do with the scam.
The con artists were using the name of a real agency to make the scam more beleiveable.
The Better Business Bureau says rental scams are not unusual these days.
The BBB says the usual guidelines for protecting yourself from scams apply in these cases, including being wary of deals that seem too good to be true and not dealing with people who pressure you into making snap decisions because of supposed immediate deadlines. Regarding rental scams in particular the BBB says you shouldn't rent a property sight unseem.
If you can't visit the rental in person, have someone you trust to do so to make sure that it exists and is what is being advertised.
Dirty Jobs Around the Country
Gallery Credit: Kolby Fedore, TSM