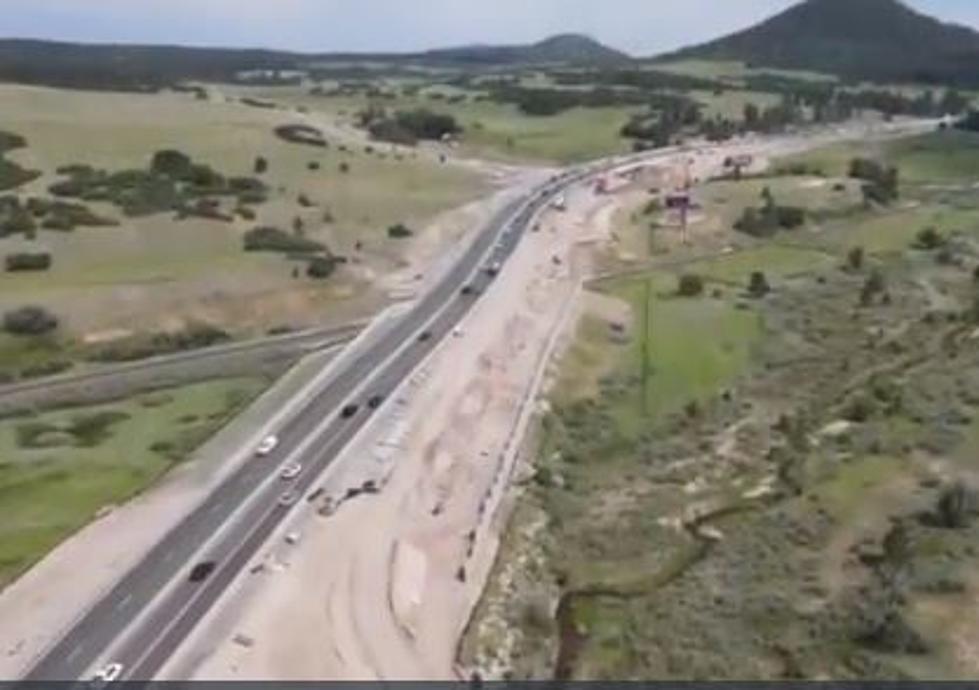 Colorado Law Enforcement Busting Aggressive Drivers From The Air
KOAA
Some call it aggressive driving, others simply call it driving with a purpose and not dilly dallying around. My co-host Maxx is from New Jersey, so when it comes to this topic, she's an expert and...I've driven with her before, and it's not pretty.
According to KOAA, there has been an uptick in recent years in road rage incidents and over aggressive driving in general. With Colorado growing at such a rapid pace over the recent years, that means a lot more cars on the roads who haven't necessarily caught up to the pace in the rise in population, so that equates to more traffic and more time stuck in traffic. This  leads to anger and road rage and drivers becoming nasty.
When I think of traffic, congestion and road rage, the FIRST place I think of is I-25, whether that's right here near us around the Centerra/Johnstown area or further South in Denver. Even through Castle Rock, it can be a pretty frustrating and at times a downright scary place for many.
It's why Colorado State Patrol pilots are now taking to the sky and busting people from about 1500 feet above.
In March of last year, Colorado State Patrol announced they would be stepping up its aircraft enforcement all over I-25 but especially the South Gap project near Castle Rock, and since March of 2020 troopers have managed to make at least 143 aircraft assisted traffic stops tied to bad driving habits.
Something to always remember: if you can see an aggressive driver, you can report them by simply dialing *CSP (*277)
9 Signs You Know You Are From Colorado
16 Things A True Coloradan Would Never Do