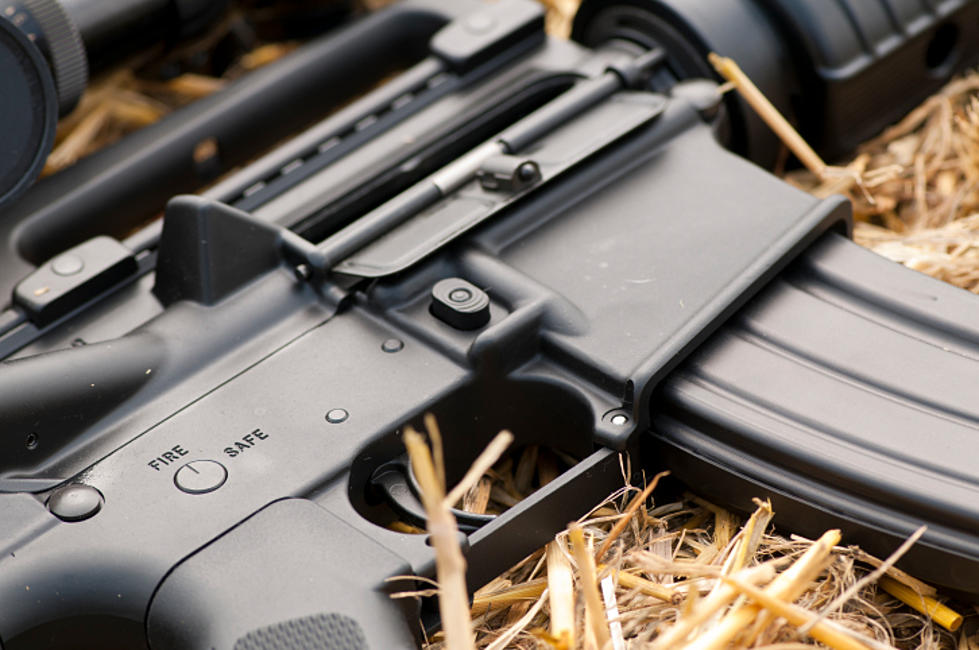 Proposed CO Law: People Charged With Domestic Violence Lose Guns
ThinkStock
A newly proposed Colorado law has the potential to allow authorities to seize firearms from anyone charged with a domestic violence crime.
The proposed bill, if passed into law, would make it so that anyone charged with a domestic violence crime and becomes subject to a civil protection order would have a week to report what type and how many firearms are in his/her possession and where the weapons are located. After providing the statement, a judge can order that all guns be relinquished immediately or within 24 hours of his or her release from jail.
So far, the bill has passed its first House committee with all Democrats in the state's House approval and all Republican representatives opposed with a 7-4 vote.
This is one of three gun-related bills introduced to Colorado Governor Jared Polis. The other two are related to safe firearm storage and reporting lost or stolen firearms.
Colorado Attorney General Phil Weiser voiced his support for the bill, noting that out of 70 domestic violence-related deaths in 2019, roughly two-thirds involved a firearm. He also made a point that beyond the tragic loss of life in these incidents, that there are "ripple effects because every death leaves a legacy of pain and trauma."
While the bill has just been released, it was delayed for roughly a year because of the COVID-19 pandemic, and some say that if not for the pandemic that it would have already been signed into law by now.
11 Surprising Things Not Everybody in Grand Junction Knows