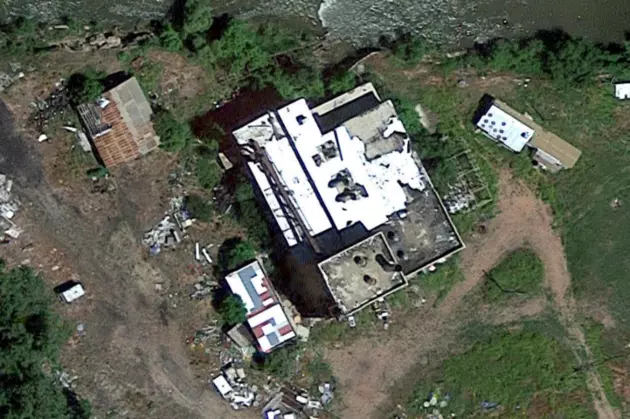 Cleanup Work Begins Around North-Central Wyoming Power Plant
via Google Maps
SHERIDAN, Wyo. (AP) — Four workers in hazardous materials suits and protective gear began cleaning up contamination at the site of a former power plant near the Tongue River in north-central Wyoming.
The Wyoming Department of Environmental Quality says it doesn't know how long the first phase of work will take.
The site of the Acme Power Plant about 17 miles north of Sheridan includes abandoned buildings with asbestos and lead-based paint, drums with unknown contents, petroleum products and carcinogens.
Crews are testing the contents of the barrels to determine how to dispose of the material.