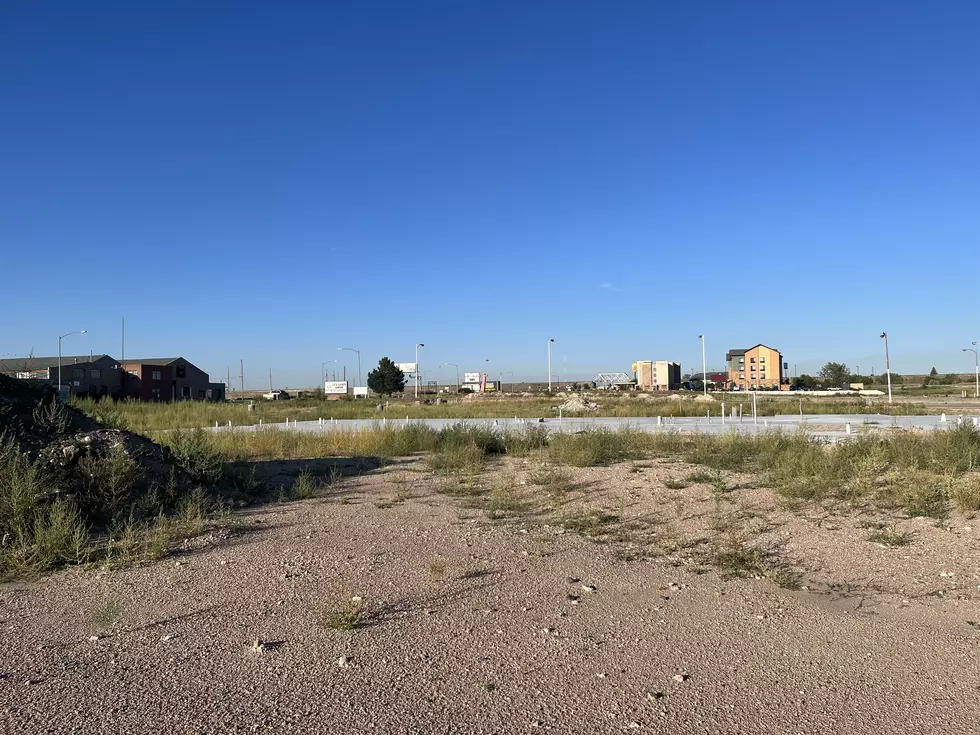 Cheyenne Mayor: Concrete Poured For New Cheyenne Hampton Inn
Doug Randall, Townsquare Media
Cheyenne Mayor Patrick Collins says plans call for a Hampton Inn to eventually be built next to the location of the former Hitching Post Inn in Cheyenne.
He adds, however, that the construction of the new inn won't happen right away. He says the concrete has been poured at the location of the new inn, but economics will dictate when the next phase of construction gets underway,
The mayor included these comments in his "Mayor's Minute" column on Friday, August 19:
 ''I met with a gentleman who has several hotels in Cheyenne. It was very interesting to learn about this industry and how decisions are made to build new projects. You may have seen the concrete poured next to the old Hitching Post location. I learned it will become a new Hampton Inn, and the owners are waiting for the cost to build to come down before completing the project. Laramie County is the third highest in the state for overnight hotel stays. With more hotels, we can become number two and then compete with Teton County for the top spot. Boy, do I love competition.''
Wyoming Fly-Fishing Ranch For Sale, $7.2 Million
You could own a slice of Wyoming's extraordinary fishing pie.