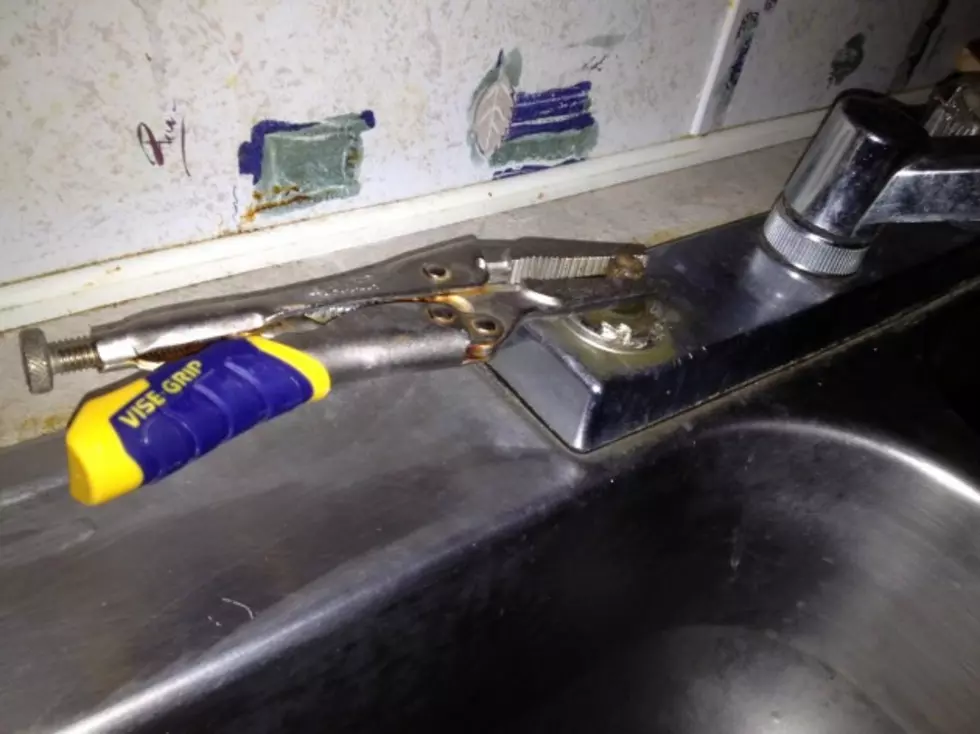 Cheyenne Home & Garden Show: Been Putting Off Any Home Repair Projects?
Mike Rorabeck, Townsquare Media
Do you have any home repair projects you've been putting off?
There will be lots of experts to help you get those chores and fix-ups done at the Cheyenne Home and Garden Show this weekend at the Cheyenne Ice and Events Center on West Lincolnway.
If you need a little handyman work done around your house, you can find helpful advice and information from the vendors at the Cheyenne Home and Garden show starting Friday, March 27, at 11 a.m. It runs until 7 p.m. the first day and hours are from 9 a.m. to 6 p.m. on Saturday, March 28, and from 11 a.m. to 3 p.m on Sunday, March 29.
This will be the 12th annual Cheyenne Home & Garden Show and it's being presented by the Patio Splash Spa and Hot Tub store and Townsquare Media. Maybe this is the year to finally put in that jacuzzi you've been dreaming about?
Or if you're like a lot of us, you've got plenty of repair projects to get done. Let the Cheyenne Home & Garden Show inspire you with ideas and information on the latest products and services available. Admission is free all weekend long.
Also, the host of the radio show 'Around The House;' Ken Moon, will be broadcasting from the event on Saturday morning on AM 650 KGAB. You could stop by and ask him some home improvement questions.
We'll be hanging out at the Cheyenne Ice & Events Center this weekend and we hope you'll come out to say hi and join us. Each year, I like to grab a bag at the door and walk around picking up my yearly supply of pens.