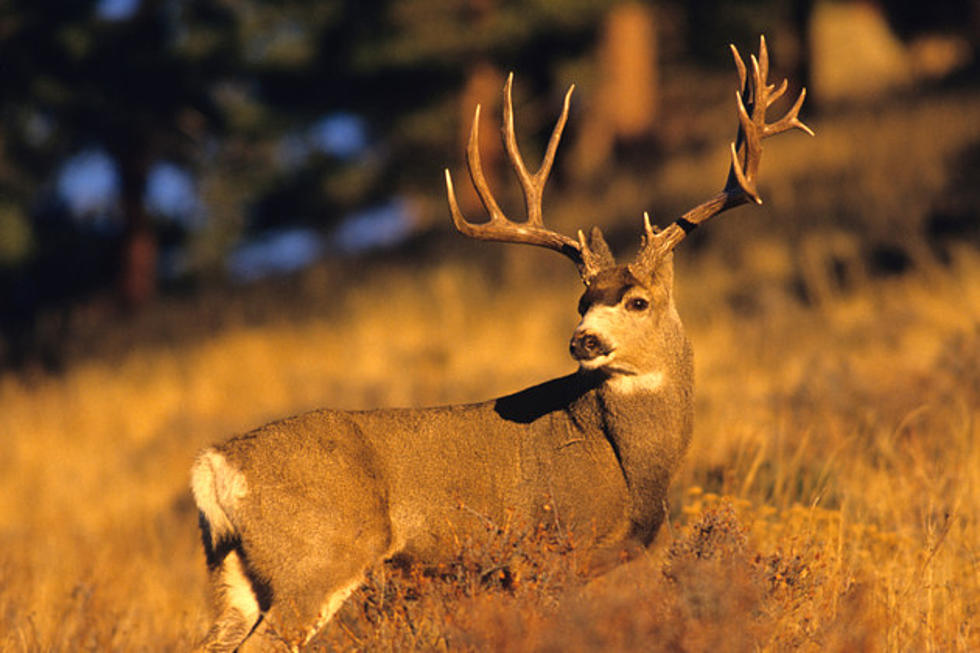 Chance to Hunt Any Area of Wyoming, Help Boys and Girls Club
Tom Tietz/ThinkStock
Hunters are being presented with an exceptional opportunity to pick their hunt area and help the Boys and Girls Club of Central Wyoming in the process.
An online auction set for early May will give folks a shot at a Commissioner's License donated by Peter Dube, commissioner of the Wyoming Game and Fish Department.
The auction will be held online beginning May 1 at 8 a.m. It will end May 8 at 11:59 p.m.
Bidding starts at $9,000, and the minimum raise is $250.
The winning bidder will be notified May 9.
More information is available at 307-235-4079.