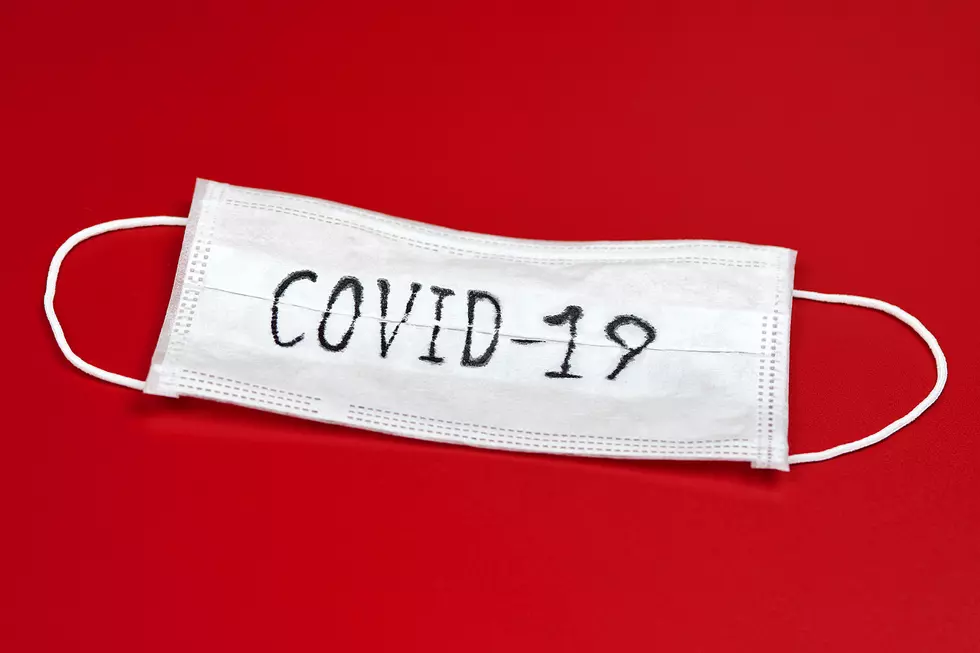 CDC Says Many Americans Can Now Go Outside Without a Mask
TRAVELARIUM
NEW YORK (AP) — U.S. health officials say fully vaccinated Americans don't need to wear masks outdoors anymore unless they are in a big crowd of strangers.
And unvaccinated people can drop face coverings in some cases, too.
The Centers for Disease Control and Prevention released the updated guidance Tuesday.
Previously the CDC had been advising that people should wear masks outdoors if they are within 6 feet of each other.
The change comes as more than half of U.S. adults have gotten at least one dose of coronavirus vaccine, and more than a third have been fully vaccinated.
LOOK: Answers to 30 common COVID-19 vaccine questions
While much is still unknown about the coronavirus and the future, what is known is that the currently available vaccines have gone through all three trial phases and are
safe and effective
. It will be necessary for as many Americans as possible to be vaccinated in order to finally return to some level of pre-pandemic normalcy, and hopefully these 30 answers provided here will help readers get vaccinated as soon they are able.