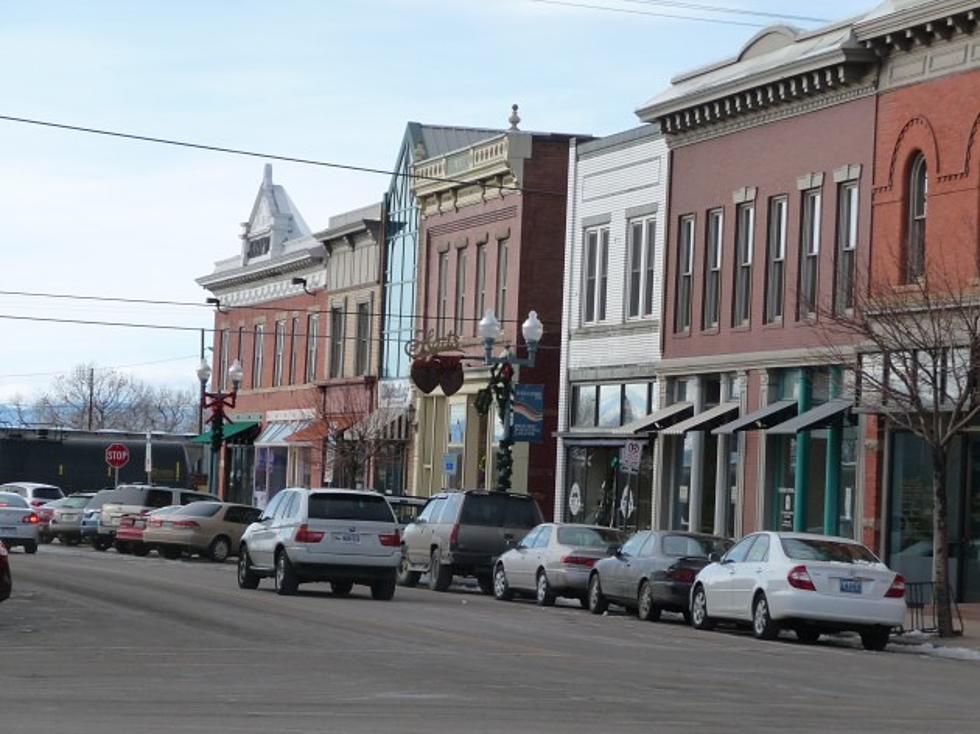 C-SPAN Networks Celebrate 'Laramie Weekend' [VIDEO]
Townsquare Media
Television viewers around the country will be spending the weekend in Laradise. C-SPAN has officially declared it "Laramie Weekend" on its three cable networks.
The Gem City of the Plains will be featured on C-SPAN 2's "Book TV" block Saturday. The programs will spotlight several local authors and stories, including Kim Viner's "Rediscovering The Ivinsons", Renee Laegreid's "Women on the North American Plains", and several others.
On Sunday, C-SPAN 3 will air "American History TV", exploring the Ivinson Mansion, the University of Wyoming Heritage Center, the Laramie Plains Museum, the Wyoming Territorial Prison, and the Deerwood Ranch Wild Horse Sanctuary.
Throughout the weekend, all three C-SPAN networks will feature vignettes showcasing Laramie in their "Cities Tour" series, which is also available online. Laramie is the third Wyoming town to be featured on C-SPAN. Cheyenne first appeared on the C-SPAN Cities Tour in 2014 and Sheridan was profiled earlier this year.