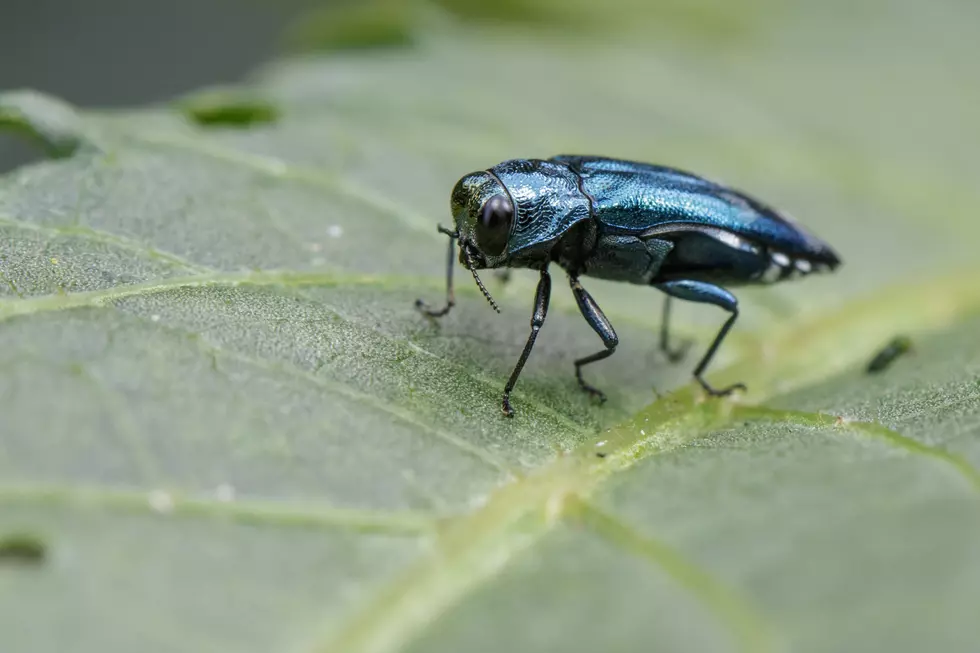 Bug Which Has Killed Millions Of Ash Trees Found In Fort Collins
Getty Images
An insect pest that has killed millions of ash trees across the country over the last two decades is getting closer to Cheyenne, having now been identified in the Fort Collins area.
According to the Arbor Day Foundation, the Emerald Ash Borer [EAB] is believed to have killed 40 million as trees in Michigan alone, as well as many millions more across the northeast and the midwest.
While adult insect does little damage to trees, the larvae are a major threat to ash trees. You can read more about how to deal with the EAB here.
READ MORE: The Most Dangerous Bees and Wasps in Wyoming