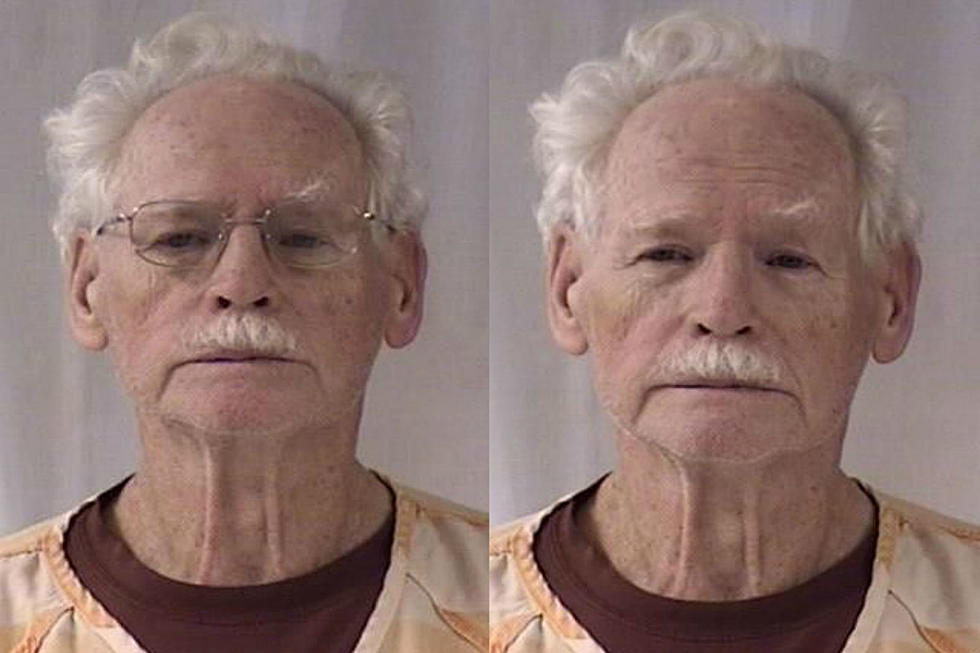 BREAKING: Jury Finds Cheyenne Man Guilty of Second-Degree Murder
Cheyenne Police Department
Charles Richmond was charged with first-degree murder, but prosecutors failed to prove that he acted purposely with premeditated malice when he killed Birgenheier after the two men got into a fight.​
Richmond's attorney, Brian Quinn, told jurors Richmond went to Birgenheier's camper to tell him to get off his property and brought his shotgun for protection.
Quinn said Birgenheier, who was under the influence of meth, charged Richmond, prompting the gunfire.
Richmond's sentencing date will be set as soon as a presentence investigation is complete.​