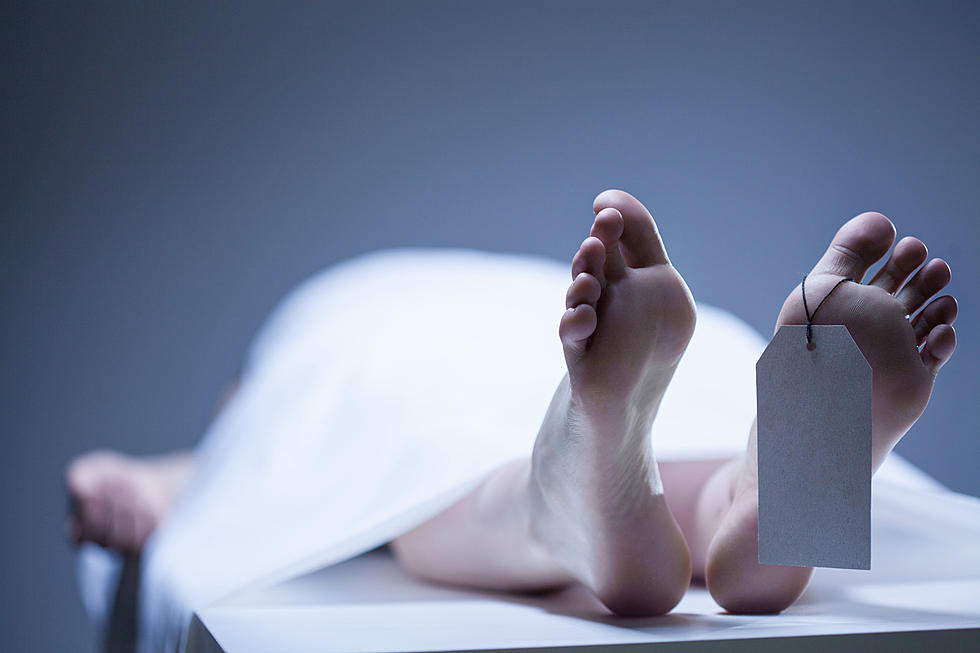 Body Composting is Happening in Colorado
Getty Images
Some may find this quite disturbing, but it's 100% true: a new trend in Colorado has emerged as a way to dispose of dead human remains. The new trend is known as 'human composting,' and it's exactly what it sounds like.
The new alternative to cremation or simply burying the human body in a coffin six feet deep involves letting the corpse rot for a few months, removing the deceased human's teeth, then letting it rot for a few more months until it is ready to be used for composting.
The man leading the charge in Colorado is Seth Viddal, who has said this about the process:
It's a natural process where the body is returned to an elemental level over a short period of time. This is the same process but done with a human body inside of a vessel, and in our case, in a controlled environment.
The idea of human composting will be adopted by the state of Oregon next July, and has already begun to take place in Washington state.
Viddal, the man spearheading the movement in Colorado, is the co-owner of The Natural Funeral in the town of Lafayette. He has also brought a 'vessel' to the attention of Colorado legislatures with which he plans to conduct his idea in.
The vessel will be roughly seven feet long and three feet wide, lined with waterproofing material typically used on the roofs of houses and filled with wood chips and straw.
These materials will be combined in hopes to provide absorption as the body composes.
Take a Virtual Tour of Colorado Ghost Town Ironton
Ironton Colorado, now abandoned, was once a booming location for the state's mining industry.
Take a Virtual Tour of Colorado Ghost Town St. Elmo
Colorado ghost town St. Elmo is located in Chaffee County and has quite a rich history.