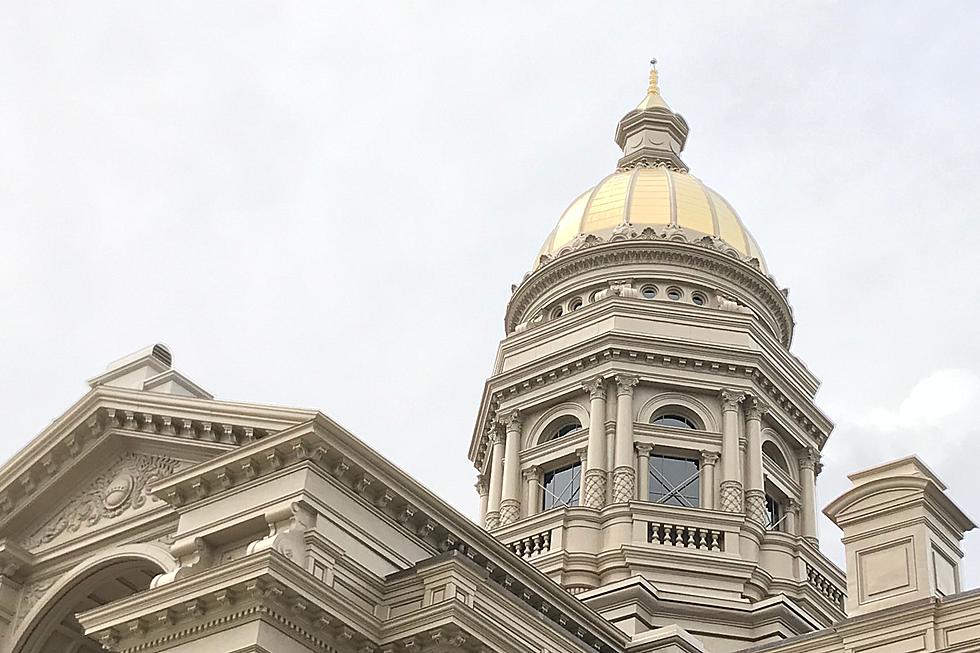 Bill To Post Wyoming Lawmaker Voting Records On Website
Joy Greenwald, Townsquare Media
A bill that would call for the voting records of members of the Wyoming Legislature to be posted on the legislative website is being proposed.
You can read Senate File 93 here.
The bill is sponsored by Sen. Tom James [R-Sweetwater County]. Co-sponsors include Senator(s) Biteman, Bouchard, French, McKeown, Salazar, and Representative(s) Burt, Fortner, Laursen, Neiman, Wharff
Currently, the website publishes how lawmakers vote on individual bills. But the proposal would add the following:
The legislative service office shall create and maintain a section on the official legislative website to publish each legislator's roll call voting record at the location where each legislator's profile page is published. This voting information shall include roll call voting information and shall specify, where applicable, the year, bill number, catch title, sponsor, amendment number, vote, vote result and vote date.
The bill is scheduled for consideration upon adjournment today by the Senate Agriculture, State and Public Lands and Water Resoruces Committee. If the committee signs off on the legislation, it would then move on to the full Senate.
11 Restaurant Chains That Cheyenne Needs Right Now
\
Look How Much Cheyenne Has Changed In 15 Years!
A trip all the way back to 2007. Get your baggy jeans ready.