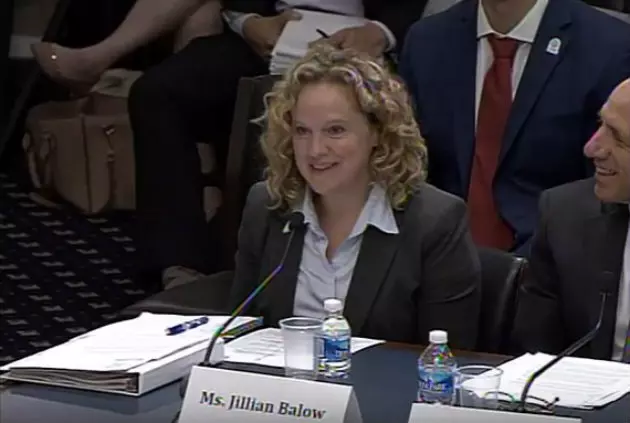 Balow Wants Improvement For Reservation Schools
Wyoming Dept. of Education
Wyoming Superintendent of Public Instruction Jillian Balow says she is hoping a change in a federal education law will allow the state to do more to help struggling schools on the Wind River Indian Reservation.
Balow says under the No Child Left Behind [NCLB] law Wyoming and other states didn't have much freedom to decide how to spend federal education funding because the law mandated how and where the money could be spent.
But she says the federal law which replaced it, the Every Student Succeeds Act [ESSA], gives states a lot more latitude on how federal money is spent. She says that while ESSA does allow for more options on how to spend federal money, it does require states to focus on the lowest five percent of schools.
She says in Wyoming that includes schools on the reservation as well as some others in the state.
She says the new law allows the state to "think about those schools and respond in a much more targeted way."
Balow says most schools on the reservation fall under state jurisdiction rather than the Bureau of Indian Education [BIE], which is a federal agency.
She says of those under state jurisdiction "our tribal schools are definitely a priority."