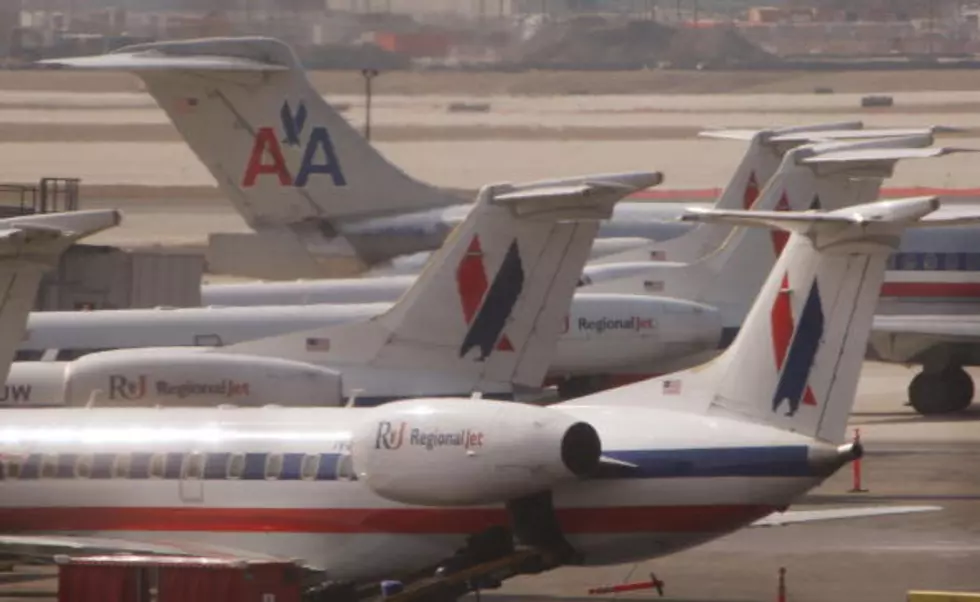 American Airlines to Fly Daily Out of Cheyenne
Getty Images
The  work to find an airline to service the city of Cheyenne has paid off.
The Wyoming Tribune Eagle reports that American Airlines will, through its Skywest affiliate, offer one flight a day to Dallas-Fort Worth. The roughly two-hour flight will connect Cheyenne with the American hub in DFW and that in turn can connect passengers with pretty much anywhere in the world.
The equipment for the route will be the Canadian-built Bombardier CRJ-200 regional jet that can carry from 40-50 passengers.
The flights will begin November 4th.
The city has been looking for an air carrier to service Cheyenne since March when Great Lakes Airlines folded its tent and stopped flights from the capital city.
This route will be especially useful for those in the energy industry who regularly travel to Texas on business.