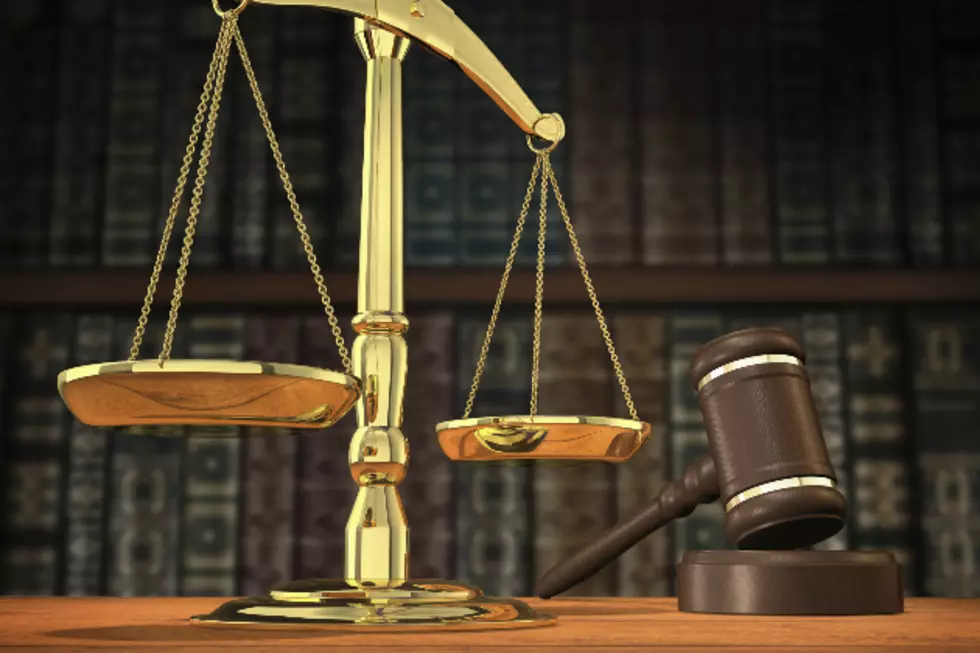 ACLU: Catholic Organizations Want to Block Health Care for Women
James Steidl, ThinkStock
Religious organizations such as the Diocese of Cheyenne have religious liberty, but they do not have the right to discriminate against women, the staff attorney for the ACLU chapter in Wyoming.said Tuesday.
"Even though you have the right to your own religious beliefs, you do not have the right to impose your beliefs on others," Jennifer Horvath said.
Horvath and other ACLU attorneys filed a friends-of-the-court brief on Monday to present the historical context of religious liberty and individual rights in light of the lawsuit filed in January by the diocese and other Catholic organizations in Wyoming. The organizations subsequently filed motion for a preliminary injunction in March to block certain consequences the Patient Protection and Affordable Care Act set to go into effect on July 1.
The Act, according to the Catholic organizations, could force them to hire third-party insurers that would provide contraception and other services contrary to church teachings.
The Act does not substantially burden the diocese's practice of religion, because it allows them to object to third party insurers providing contraception.
Instead, the Catholic organizations are pushing another agenda, Horvath said. "This really isn't about religious freedom. It's about denying women's access to health care."
In their motion introducing their friends-of-the-court brief, ACLU attorneys wrote their organization has fought cases favoring religious liberty, such as a challenge in 2012 to Roswell, N.M.'s, policy prohibiting Christian street preachers from publicly proselytizing.
On the other hand, the ACLU has long-supported "the constitutional right to reproductive choice and women's right to live free from discrimination," its attorneys said.
The U.S. Department of Justice responded to the diocese's lawsuit last week, but it did not provide a historical context, according to the ACLU, "including the long line of cases that have rejected the use of religion to discriminate against others and to deny rights, benefits and services."
The ACLU contacted the diocese and other plaintiffs, and they neither objected nor consented to its brief. Likewise, the federal government took no position on the ACLU's independent action, according to the motion introducing the brief.
That's why the ACLU filed the friends-of-the-court brief, Horvath said.