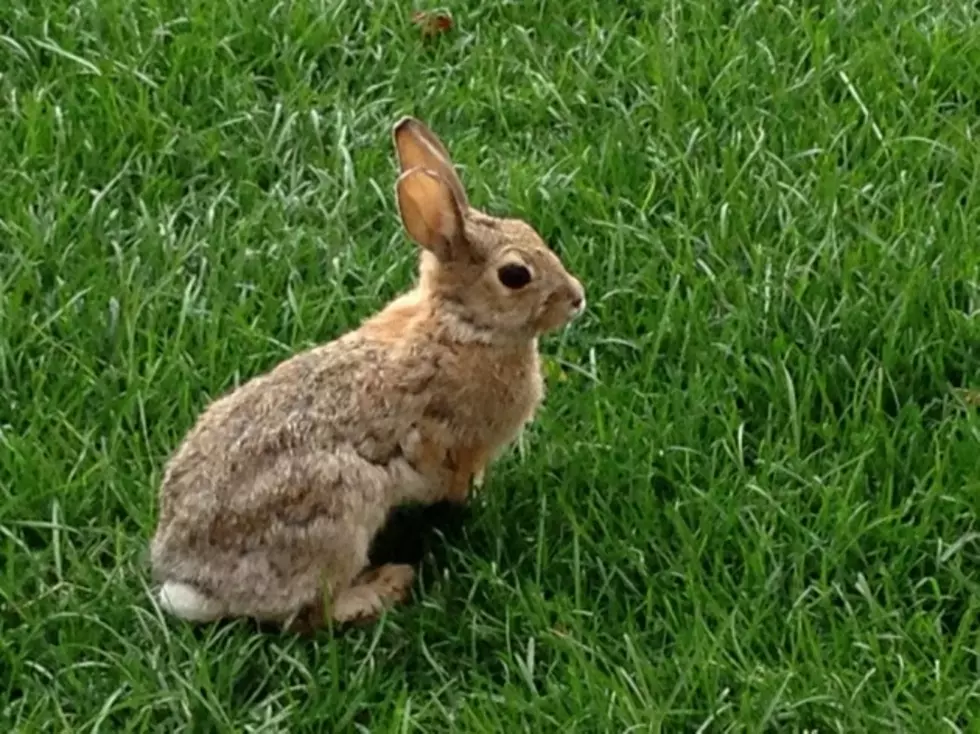 8 Wyoming Residents Diagnosed With Rabbit Fever
Joy Greenwald, Townsquare Media
Health officials are warning residents to keep an eye on their pets and other wildlife after several people around the state have been diagnosed with tularemia, better known as rabbit fever.
"We've had eight confirmed cases of tularemia and that's among humans," said Wyoming Department of Health spokeswoman Kim Deti. "We've had four in Weston County, one in Goshen County, one in Natrona County, one in Converse County and one in Big Horn County."
Rabbit fever occurs in the state almost every year, but Deti says this year's increased activity is unusual.
"This is a much higher number of cases than we would normally see. Typically we see one or two a year," said Deti. "In addition to these eight, there are some other possible cases that have yet to be confirmed that we're still following up on."
Deti says the bacterial disease can be transmitted to humans and their pets through rodents and rabbits. It can also be transmitted through the bites of deer flies and ticks.
"Tularemia can be pretty serious. A number of the folks that have become ill this year have been hospitalized," said Deti. "In super rare cases people could die because certain forms of it kind of turn into pneumonia."
Several cases of rabbit fever have also been found in wildlife and pets in Albany, Platte and Washakie counties.