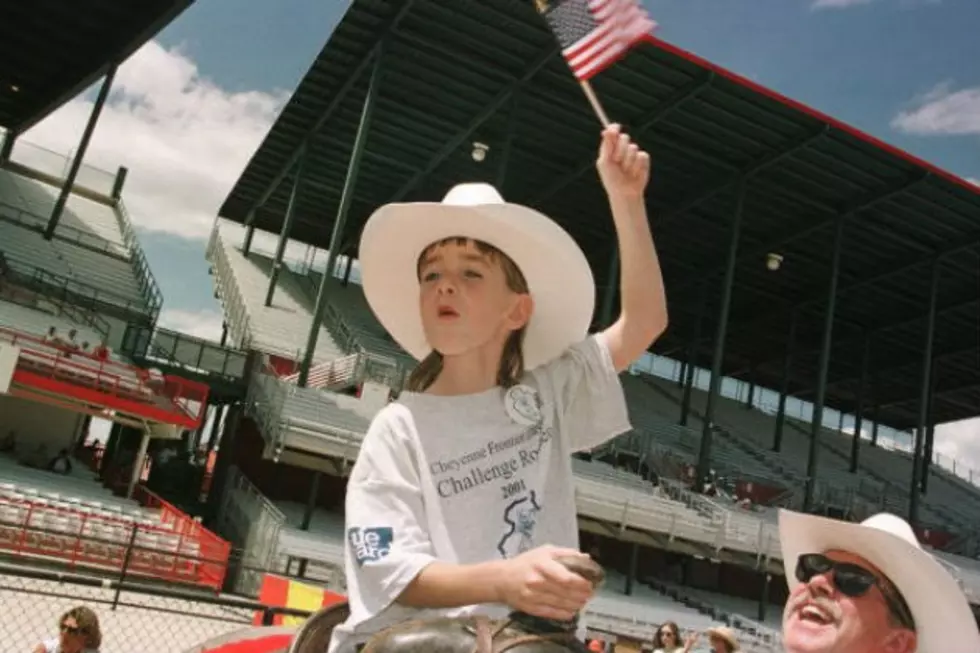 5 American Events That Took Place The Year Wyoming Became A State
Michael Smith, Getty Images
On July 10th, 125 years ago, Wyoming became a state. But what else was going on in America in the year 1890? You might be surprised at what was happening.  The Wyoming Territory was organized in the United States on July 25, 1868, after President Andrew Johnson signed The Organic Act, which was an act of Congress.
John Allen Campbell became governor in 1869.
But what was going on in America in the year 1890, when Wyoming ceased to be a Territory, and indeed became the 44th state to join the Union? Here are 5 events that were going on in the year 1890.
Nellie Bly - (pen name) accomplishes her journey around the world in 72 days. Her real name was Elizabeth Cochrane Seaman and was a journalist. She made the 24,899 journey on the steamer Augusta Victoria.
Wounded Knee Massacre - The U.S. 7th Cavalry tried to disarm Native American Indians near Wounded Knee Creek, South Dakota. 25 troops and 153 Lakata Souix were killed and about 150 fled.
A President Is Born - On October 14th of this year, President Dwight David Eisenhower is born in Denison, Texas. He played a major role in World War II as the General who was also known as the Supreme Commander of the Allied Forces in Europe. He was the 34th President of the United States.
Brown Trout is introduced in Yellowstone National Park in the upper Firehole River, located in Northwestern Wyoming.
The First Execution  - William Kemmler is the first person to be executed, via the electric chair, at the Auburn Prison in New York, on August 6th.
There are many other events that took place that year. Just one week earlier, on July 3, 1890, Idaho became the 43rd state to join the Union.