Wyoming Highway Patrol Says Use GPS and A Map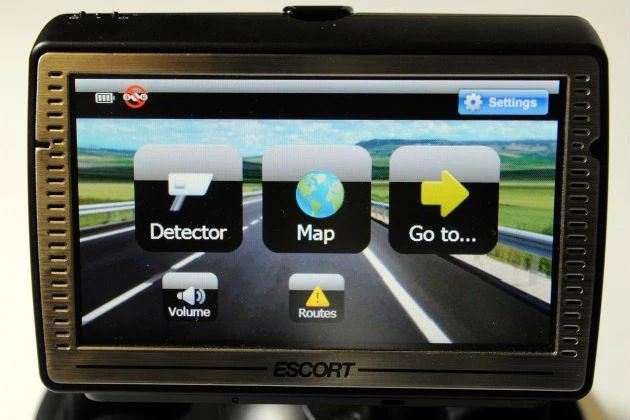 With a busy travel time approaching for the holiday season Wyoming Highway Patrol troopers want to remind motorists that even though you have a GPS you should also look at a map to make sure of your route. You should also make sure you advise someone of your route and when you plan to leave and plan to arrive. in addition, make sure you have the proper equipment, extra clothing and some non perishable food supply stored in your vehicle.
Wyoming Highway Patrol Sgt. Stephen Townsend says a 19 year-old female was located last weekend by troopers on a U.S. Forest Service road in the Big Horn mountains after spending a night in her car when she became stuck. She was apparently following driving instructions on her GPS. She was to be traveling from South Dakota and was due to arrive in Powell, Wyoming on November 15th, but never showed up. On Saturday November 16th a trooper located the missing vehicle stuck in the snow approximately 12 miles from the highway. The teen was not in the car, but was located walking down the road a short distance away. She was transported to a local hospital where she was treated and released.