UW Science and Math Teaching Center Gets New Leader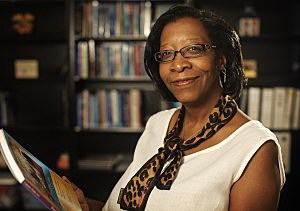 Developing and supporting innovative educational programs that engage teachers and students is a primary goal of the new director of the University of Wyoming's Science and Mathematics Teaching Center (SMTC).
According to a news release from the University of Wyoming Jackie Leonard brings decades of experience — and success stories — as a classroom teacher, faculty mentor and educator of teachers to her new role at the SMTC.  Leonard will oversee the SMTC's many professional development workshops for Wyoming teachers; supports graduate programs in mathematics and science education; initiates and facilitates regional research initiatives involving UW faculty; and explores creating a mathematics- and science-focused social network ("Hooked on STEM") connecting school children in Wyoming and Colorado.