About 400 Guard Employees Will Be Furloughed This Summer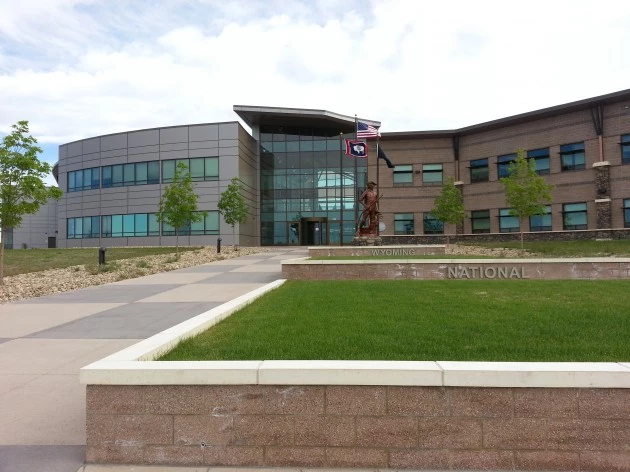 CHEYENNE, Wyo. (AP) More than 400 Wyoming Military Department employees will be required to take off 11 days without pay this summer because of federal budget cuts.
Maj. Gen. Luke Reiner, Wyoming's adjutant general, said he recently sent out furlough notices to 404 civilian workers.The 11 unpaid furlough days are less than the 22 initially proposed. But during a briefing with state lawmakers Monday, Reiner said there still will be significant consequences for the readiness capabilities of the Guard and for the individual employees.The majority of the furloughed employees work in Cheyenne. Reiner said many of those affected are technicians or mechanics. Active Guard members and reservists aren't subject to the furlough.