Idaho Man's Death Investigated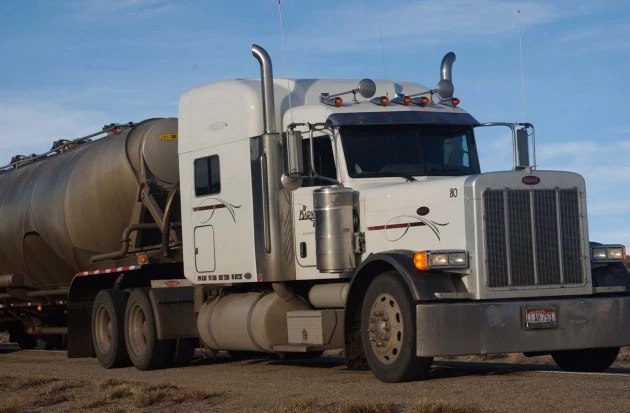 Sweetwater County authorities are trying to find out what killed an Idaho truck driver whose body was found  on the ground alongside his tractor-trailer rig northwest of Green River Monday morning, according to a joint press release from the Sweetwater County Sheriff's Department and Sweetwater County Coroner Dale Majhanovich.
The victim has been identified as 71 year old Lynn Larson of Arimo, Idaho. The release says a passer-by reported seeing the man's body on the ground next to the rig around 8am Monday near the intersection County Road 11 and Highway 372. Majhanovich and deputies responded to the scene, where Larson was declared dead. He was a driver for B.J. Barnes and Sons Trucking, and was bound for the OCI soda ash facility to pick up a load when he died.