Foundation Donating $20K To Boys&Girls Club Wednesday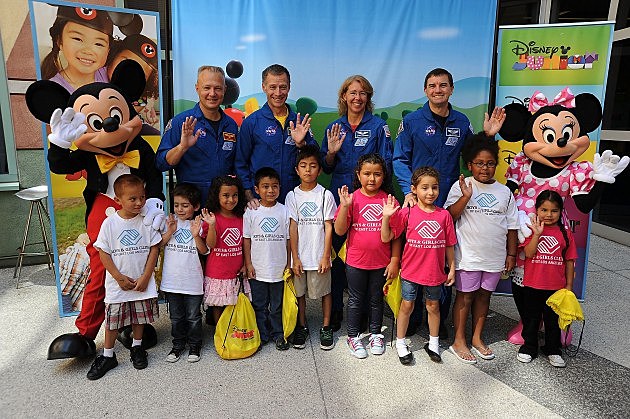 The K. Gill Foundation will present a check for $20,000 to the Cheyenne Boys and Girls Club  Wednesday morning, according to club spokeswoman Baylie Evans.
This year's donation from the foundation is the second in a series of donations totaling $100,000 the group has pledged to go towards the club's new location at 515 West Jefferson Road. Evans says the donation comes just as the club is completing the gym at the new location and putting the finishing touches on the softball and soccer fields.
Club Chief Professional Officer Rolinda Sample says the club still needs to raise about $3 million to complete work on the new site. But she says even though there is still quite a bit of work to be done, club members will be able to begin using some of the facilities that have been completed at the new site later this month