Federal Court Approves Wild Horse Consent Decree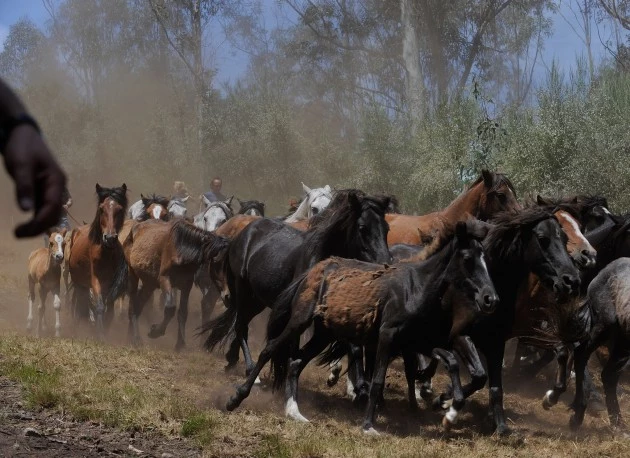 A federal court in Wyoming has approved a consent decree between the Bureau of Land Management (BLM) and the Rock Springs Grazing Association (RSGA) which will allow the BLM to move forward with a plan to reduce the maximum number of wild free-roaming horses allowed in the state of Wyoming by 46%.
According to a news release from the American Wildhorse Preservation Campaign (AWHPC), an additional 205-300 sterilized horses (castrated stallions and spayed mares) would be allowed to remain on the land. The consent decree was opposed by the AWHPC, the Cloud Foundation and the International Society for the Preservation of Mustangs and Burros, which were granted intervenor status in the case.