Edmonds Resigns Seat In Wyoming House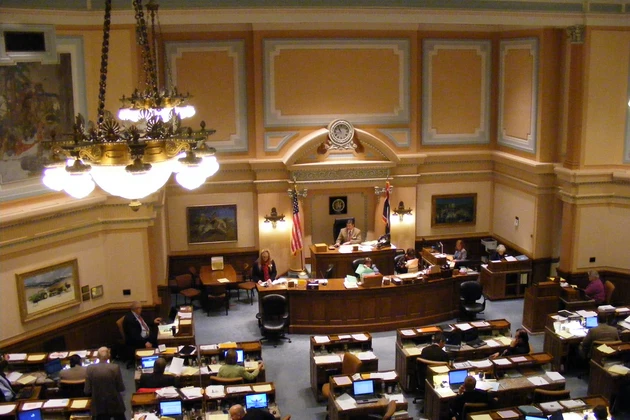 CHEYENNE, Wyo. (AP) — One of Wyoming's House seats is up for grabs as state Rep. Harlan Edmonds has resigned.
The Wyoming Tribune Eagle reports that the Cheyenne Republican moved out of House District 12. Since state law requires lawmakers to live in the districts they represent, Edmonds has announced his resignation.
State Republican officials now need to organize a meeting of precinct committee members in the district to select finalists for the now-open seat. The Laramie County Commission will select one of those finalists. Whoever is selected will serve until January.
State Republican Party Chairman Matt Micheli says he hopes to announce a meeting date by early next week.