City Receives Clean Audit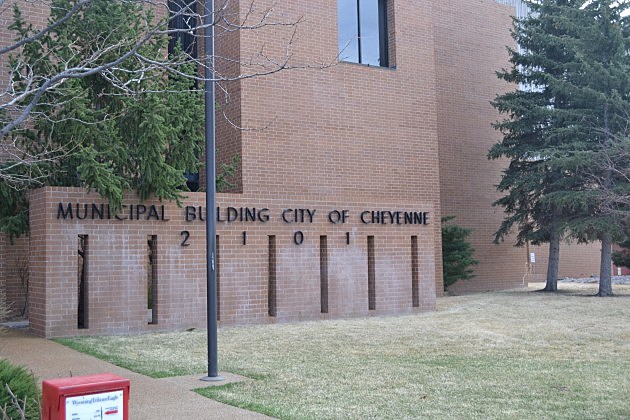 The City of Cheyenne has received a clean audit for Fiscal Year 2012 from the accounting firm of McGee, Hearne and Paiz, LLP.
Cheyenne Mayor Rick Kaysen says the review found the city to be in compliance with generally accepted accounting practice, federal and state regulations, and other relevant codes The audit covered city operations from July 1, 2011 to June 30, 2012. Kaysen says he was pleased with the audit, noting it covered a variety of transactions throughout fiscal year 2012 without raising any concerns of any kind in terms of city financial operations.