Boys&Girls Club Offers Spring, Summer Programs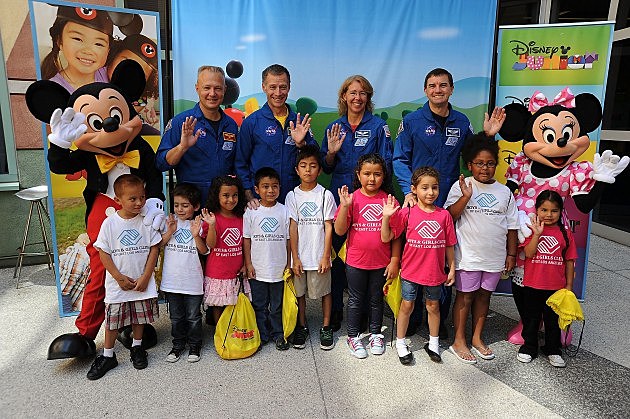 The Boys and Girls Club of Cheyenne will be open over Spring Break next week, offering a full slate of fun and educational programs for local youth, according to spokeswoman Baylie Evans.
She says the club will open every morning at 7:30 March 25th-29th, offering activities ranging from cooking to games to financial literacy. She says the cost for members is $5 per day, adding yearly memberships are available for $10 for kids who don't already have them. Evans says the club is also enrolling for Summer Adventures, the clubs all-day summer camp that runs from June 10 to August 16. The cost for the ten week program is $1000, with a $100 discount for paying in full before May1.