BLM Suspends Most Services and Closes Recreation Sites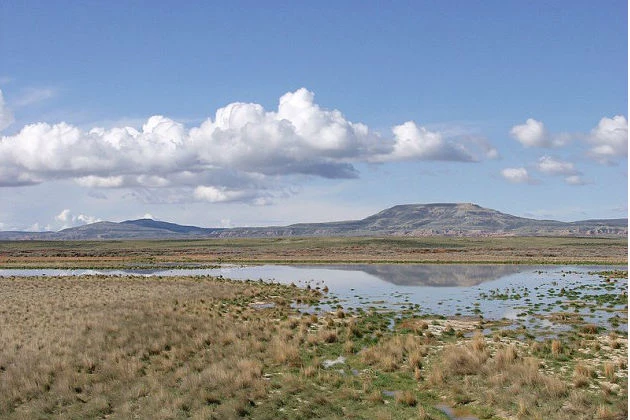 As a result of the Federal government shutdown, essentially all services provided by the Bureau of Land Management will be suspended, with the exception of law enforcement and emergency response functions.  Approximately 4,000 recreation facilities, including visitor centers, facilities, campgrounds, boat ramps and other recreation sites will be closed.
With an estimated $4.8 billion in revenues in 2012, the BLM nationally returns more than four dollars for every budget dollar it receives.  The BLM manages 245 million acres – more than any of the nation's major natural resource agencies, with the smallest budget, the fewest employees, and the lowest cost.
While the BLM will maintain the minimum staffing levels required to ensure continued safe management of the nation's energy resources, issuing new oil and gas leases and permits will cease.  Limited work will continue to ensure safe operations of domestic energy supplies, including inspection and enforcement activities for more than 16,489 oil and gas leases on federal land in Wyoming