BLM Seeking Comment on August Oil and Gas Sale Parcels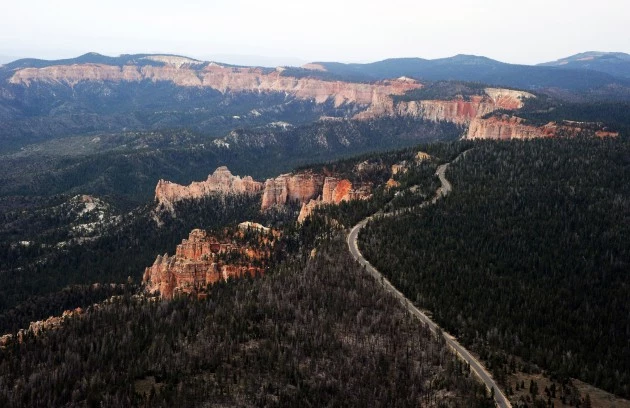 The Bureau of Land Management High Plains District is seeking public comment on the Environmental Assessment for the High Plains District portions of the August 2014 oil and gas lease sale.
The initial list of parcels derived from public nominations within the High Plains District contains 117 individual parcels (totaling 48,128 federal mineral acres) varying in size from 39.47 to 2,007.71 acres.  Forty parcels are located within the Buffalo Field Office, 41 within the Casper Field Office, and 36 in the Newcastle Field Office.